Wingspan
https://www.brunomassa.com/en/blog/wingspan/
Bruno Massa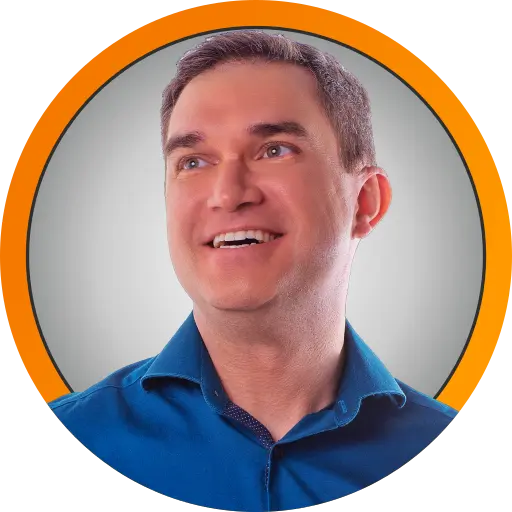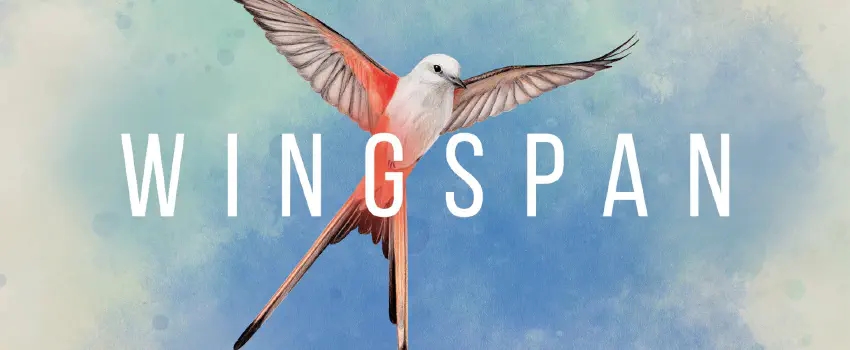 2022.11.29
Stonemaier got famous when the owner, Jamey Stegmaier, blogged every aspect of his first Kickstarter campaign. People felt confident with his struggles, thoughts, and solutions.
After some success, Stonemaier created another hit. This time the game was not designed by Jamey but by newcomer Elizabeth Hargrave. Wingspan (which is currently at the high tier in BoardGameGeek) lets you collect birds that provide special powers, that accumulate turn after turn. I bought it as the last year Christmas gift for my wife last year, and it became one of the most played games in our collection.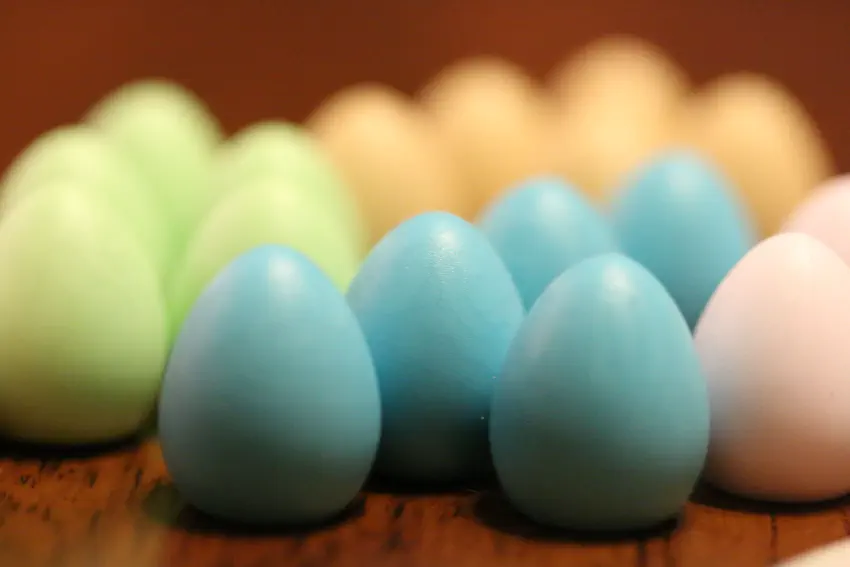 Positives
The components and art, OMG, are all high quality and adorable. The board, the cards, the dice tower, the eggs… ohhh… don't even mention the colorful eggs. The colors do not have any gameplay meaning, but they are adorable. People always react when seeing those little eggs.
The care in creating each bird card is astonishing. The flavor text is rich in details, and most of them have a real implication in the game itself. Bird size, breeding pattern, type of food… it's all grounded in reality!
There are birds objectively better than others, but the external objectives and bonuses may increase the usefulness of birds in each play. Considering also the huge number of cards, at least for the sake of replayability, it's a major plus.
The core value of this game is the engine-building mechanism. Each time you get a new bird, its powers will be used in later turns. So by the end of the match, some super powerful combos will be created. It's very satisfying to activate a multipoint machine!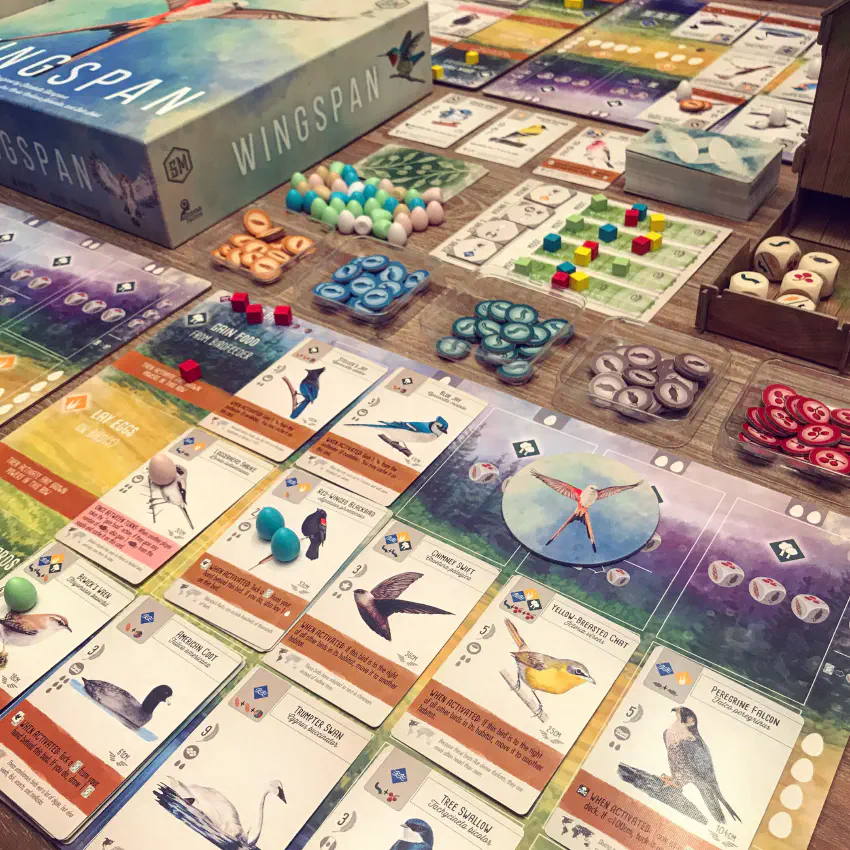 Negatives
This game is a multiplayer solitaire: while you can somewhat manipulate resources and face up birds a bit, it is best to be occupied to "do your best". My nephews were hooked all the time, but mostly commenting about the birds' looks and imagining their next moves.
It is very difficult to keep track of other people's boards. So it is really hard to counteract. None will take mental notes tracking other players. But for those who do this, it could represent a major strategic advantage.
The abilities are fun but require a lot of reading to understand. While the texts are not long, the font is a bit small.
The dice tower, despite being cute, is prone to damage over time. I already not using it in my sessions, to preserve it.