About Me
https://www.brunomassa.com/en/about-me/
Bruno Massa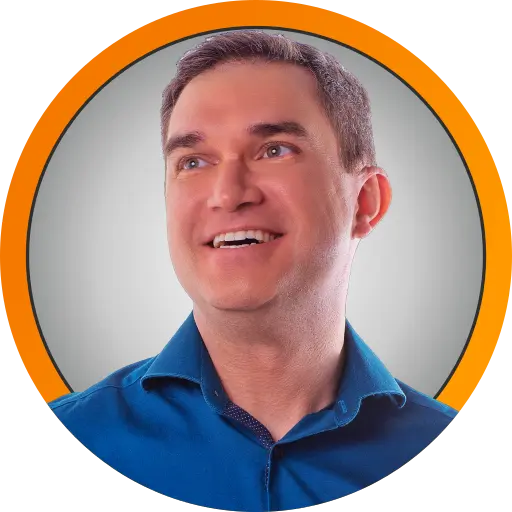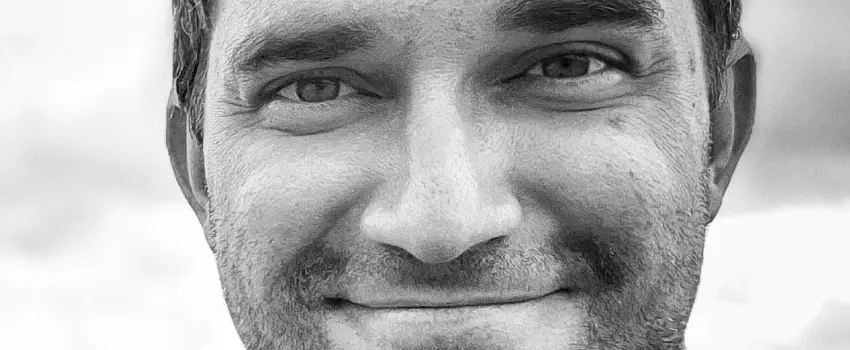 About Me
I'm Bruno Massa (he/him), Brazilian, married and in love. A bit of everything.
This blog deals mainly with video games, programming, movies, business and politics.
Business (Analyst and Project Manager)
Currently working at Petrobras in a Strategic Planning department. Check my professional resume here or at LinkedIn.
Skills
Excel and VBA

SQL,

Python and

Jupyter Notebooks
BI Panels using

PowerBI and

Spotfire
Certifications
Businessman
Even before I graduated in business, I created my first company. Entrepreneurship is my way of doing things. Founded:
NiwPlan: planning software as a service.

Gamenific (defunct): video game company.

Titan Atlas (defunct): computer manufacturer.
Programmer
Projects
NiwPlan: planning software as a service. Made in Typescript, Angular and Firebase. Backend and Frontend.
Several video games
Game Designer
Creating games since as kid, I designed several video and tabletop games.
Game jams
Writer and Photographer
@AvalonDogs: my lovely dogs have Facebook and Instagram accounts, and I am currently writing a book about them.
Actor
Professional actor. A couple of plays as dramatic and comic roles.
---
Contact
---