Samsung Galaxy S3
https://www.brunomassa.com/en/blog/samsung-galaxy-s3/
Bruno Massa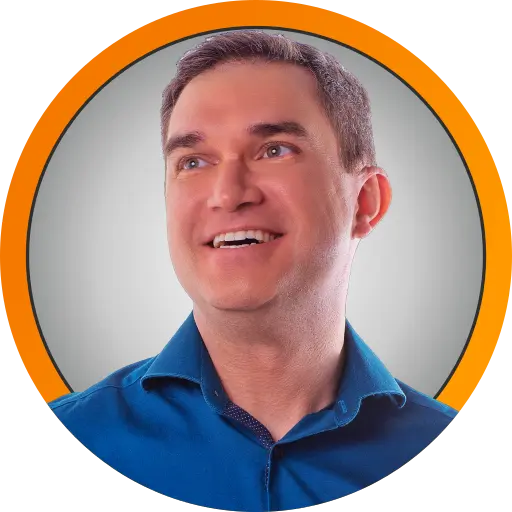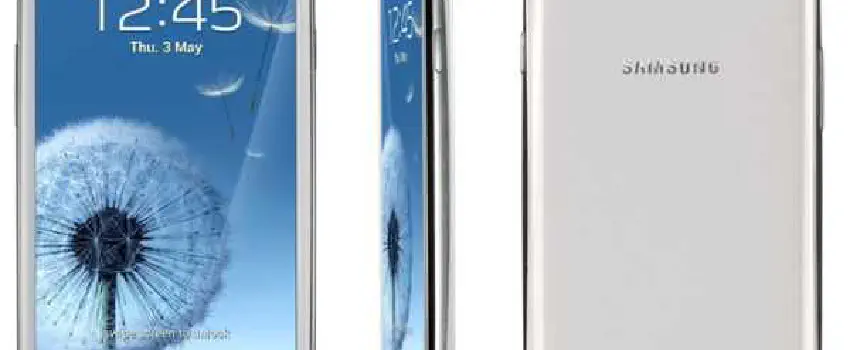 2012.09.02
In less than an year, I've bought my 3rd, **3rd!, **smart phone.
This time was a personal mistake: I lost my last phone inside the public bike's baggage compartment. I was sooo pissed. The son of a bi*** that took the bike later removed the GSM chip and then I was unable to track it back. Even an application installed remotely was not able to reveal the position of the phone in order to let me to retrieve it.
It took me so much effort to get it back that I finally decided: I'm going to buy another phone. I had to decide if it would be a smart phone or a simple one. But frankly, this is the kind of thing that you do not see any use if you never used, but after having one you know the use. You get addicted to this phones.
So next stop was choosing one. After some thought, I decided to buy the very hipped Samsung Galaxy S3.
Samsung Galaxy S3
The white version is simply gorgeous. Very good looking phone. The ICS (Ice Cream Sandwhich) was already installed with a very nice selection of preinstalled apps.
Nothing like the old Motorola from T-Mobile and those crap German stuff. Samsung gave it a real love and personality. While the S Voice, the voice command app, is not very good, the calendar one is very beautiful and handy. I like it a lot. The Samsung app store does not add any value from the Google Play, but it does not hurt either.
I've never had an Apple's iPhone, but comparing to my friends that have one, I absolutely prefer the Samsung Android. First is the hardware: S3 have an amazing camera and camera memory (it can take several several several photos in sequence), it's faster, with NFC (but here in Brazil is not used at all) and expandable storage through memory cards. On the software side, S3 uses the latest Android, ICS, and have the whole flexibility of Google environment. Also, as already said, the Samsung software is fairly good
I was really upset about losing my last phone. Who wouldn't? But I'm definitively happier with the new one
Note 2012 11 19: Last night Jelly Bean update has been delivered! The butter initiative to make the UI more responsible seems to work (however it is not revolutionary faster, no). All the eyes go to Google Now: the new search app is now very, very voice driven. It gives nice answers several daily questions with a nice card concept.