Automatic Translation
https://www.brunomassa.com/en/blog/automatic-translation/
Bruno Massa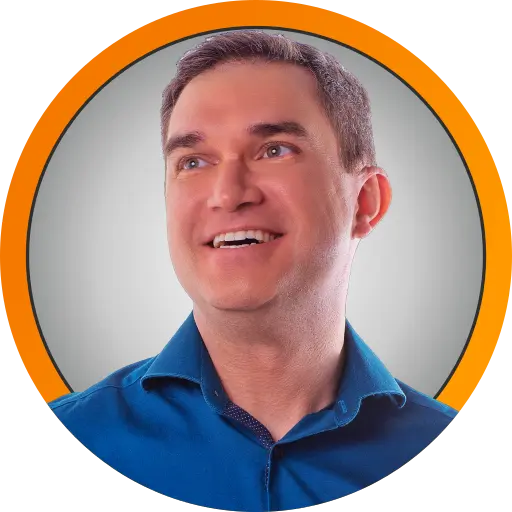 Brazilian guys, I'm sorry.
But keeping a two language site manually is simply not worthy.
I'm going to write only in English for now on since I write most about worldwide subjects.
Google will be responsible for translating everything for me 😉
There is a new button that will translate without any page reload, which is awesome.
Note: All Portuguese content were already deleted!