Brothers: A Tale of Two Sons
https://www.brunomassa.com/en/blog/brothers-a-tale-of-two-sons/
Bruno Massa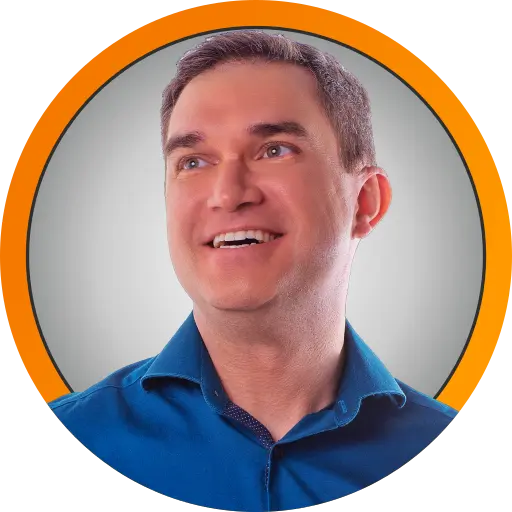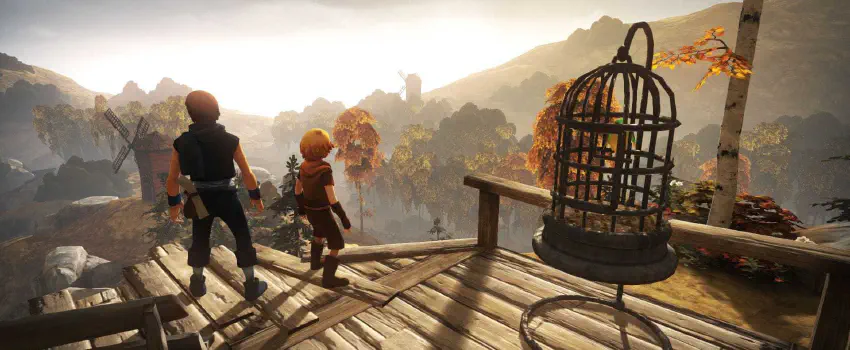 2017.01.21
Brothers: A Tale of Two Sons
This 2013 little indie game is pure charm. It tackles an unusual theme for games: father-son and brother-brother relationships. Generally games uses tragically and over dramatic man-woman love and revenge themes, but it is not what is shown here. It is a tale of two brothers trying to save the like of their father, that is just laying sick in bed. No supernatural force. No magic. Everything is very mundane.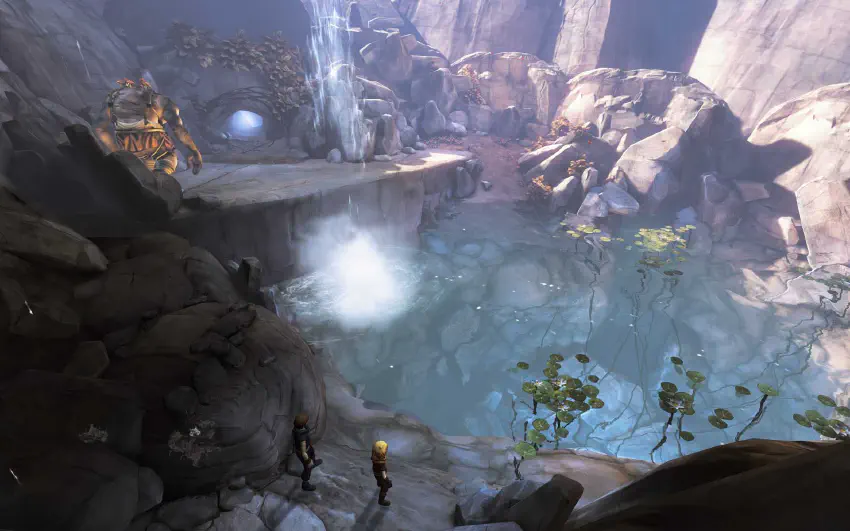 Not only the story is charming. The visuals are also really cute. Even on the depths of the Earth, it still maintains the light color palette and the cute aesthetic. In fact, you can literally sit in a bench and admire the view. It delivers the introspective aspect of the story. Death, family bonds, life… a lot for the kids think about.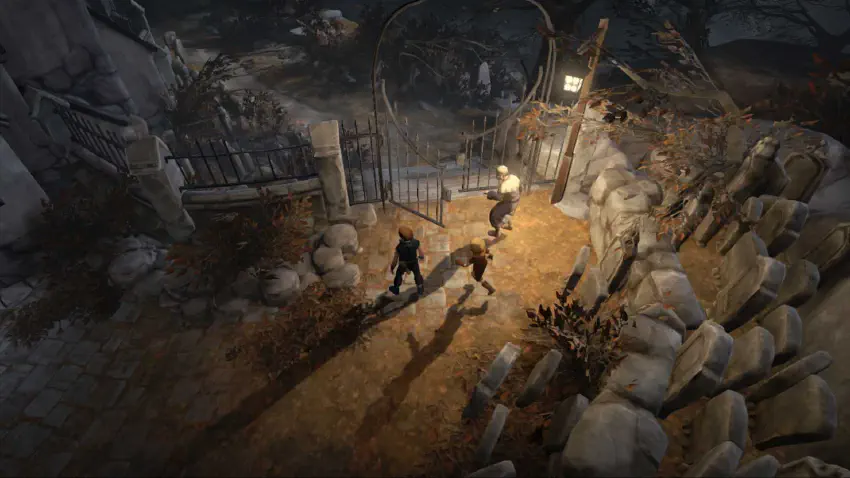 The world is not, however, mundane. There are some mystical creatures, monsters and a bit of magic. But the story motion force comes from the inner emotions. The narrative comes from very little dialogues. It is mainly a puzzle adventure game, focusing on the experience of guiding two young kids through obstacles. It is not very action-driven because most of the puzzles can be solved calmly, without hurries.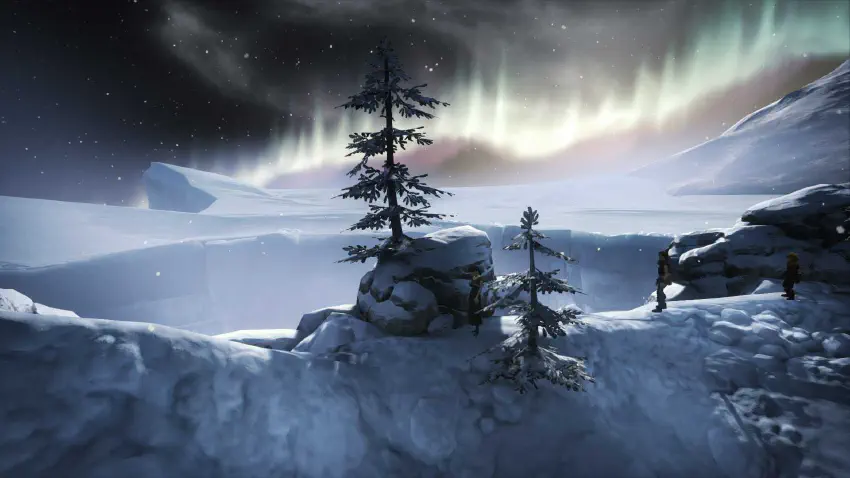 The main feature of the game is the ability of controlling both kids at the same time. It uses a very weird control scheme, but it works. It requires some brain rewiring and time to time it fails to be very responsive, but works both thematically and for the sake uniqueness.
The game is very short. I was able to finish it in a single long session. But it left a very fond mark on me.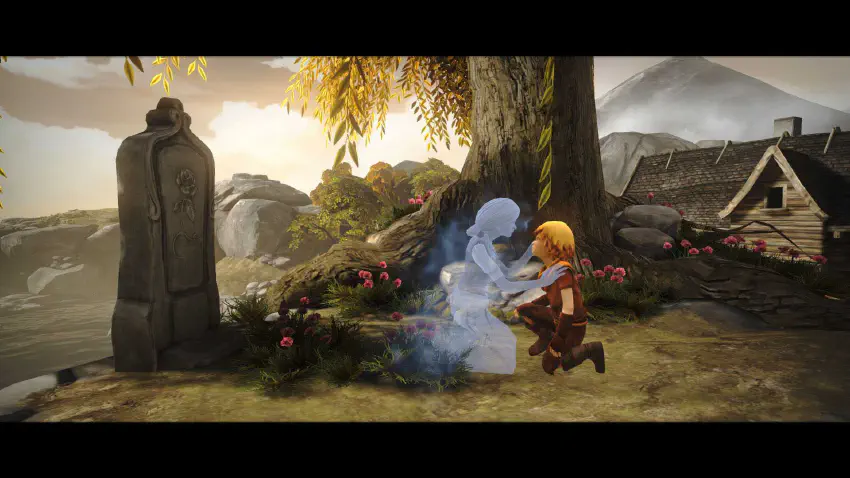 It is inexpensive very cool adventure. Recommend to play.
---