Bulletstorm
https://www.brunomassa.com/en/blog/bulletstorm/
Bruno Massa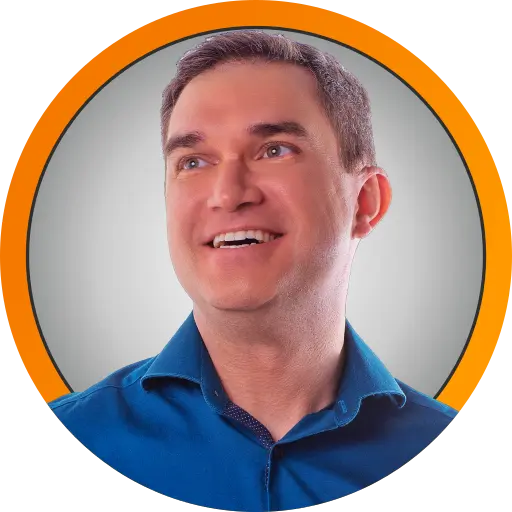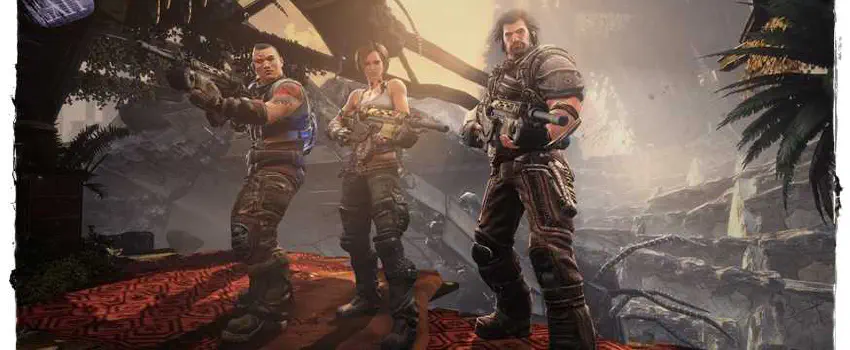 2011.03.09
Bulletstorm
With the promise to bring back the fun to a popular genre – First Person Shooter -, the Epic's Bulletstorm is a mess.
One of the main problems is the core idea: stimulate the user to perform vary the play style by using different weapons. The player now is psychologically forced to vary. And because this concept is presented and used in the main campaign, several times the player will stop to pay attention on the story – which will comment later – in order to
Several of the "skillshots" are too dependent on luck, like killing several enemies at the same time in a specific condition. It brings a lot of frustration. It's an immense TODO list to be executed.
The other pillar of the game, extensively advertised, is the bad language. Fun at the start, it becomes an annoyance by the end of the game because the player feels it is forced and unnatural.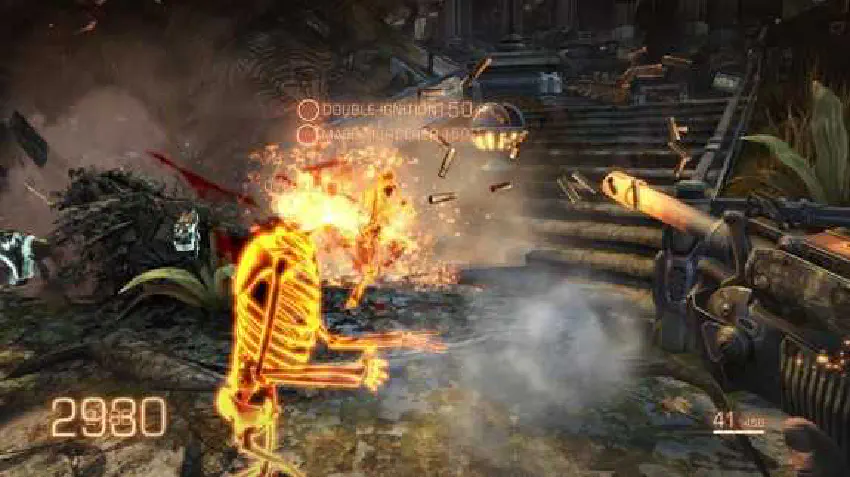 The story, I must say, is terrible. ALL the characters try to look bad but be good ALL the time. The players' character best friend, the cyborg Ishi, through the WHOLE game goes back and forth saying "Ow… the pain is huge. The computer is trying to dominate my mind"… we simply not buy it. I would say that the 4 characters of the game are among the worst I ever seen.
The visuals are amazing. Even with a modest pc you will still get a fantastic looking game. The loading time are impressively quick and there were only few times when the framerate dropped. Unreal Engine showcase.
The curious part is that the gameplay is actually good. If the player were not "forced" to worry with the long TODO list, it would be much better. I didnt play the multiplayer yet, but if it follows the chaotic formula of the single player campaign combat, I think people will like at first but the annoyed soon.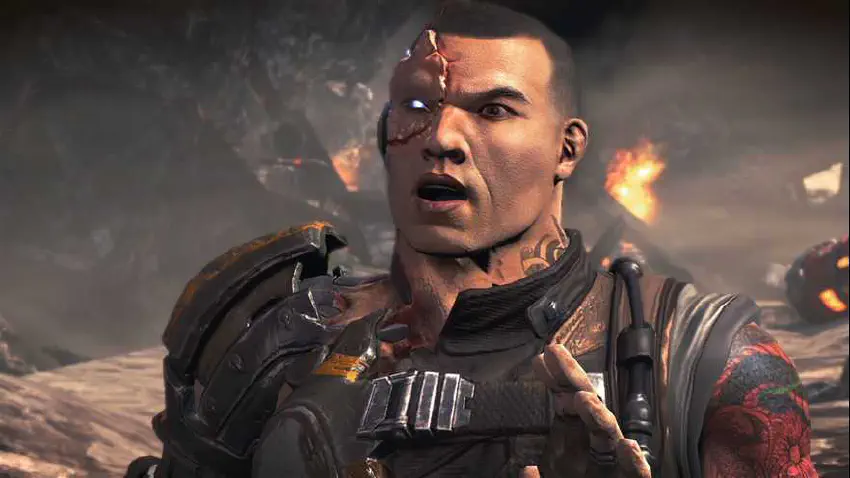 ---