CyanogenMod
https://www.brunomassa.com/en/blog/cyanogenmod/
Bruno Massa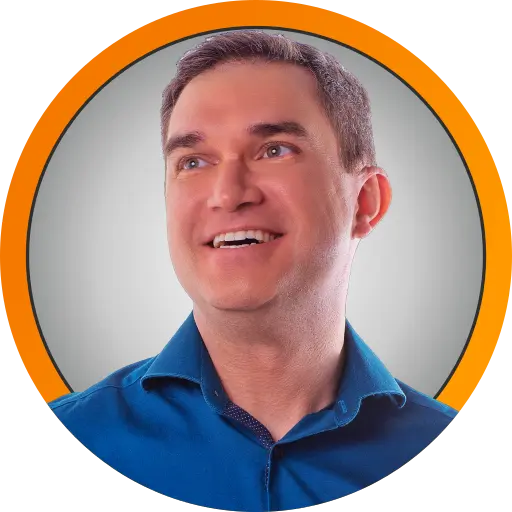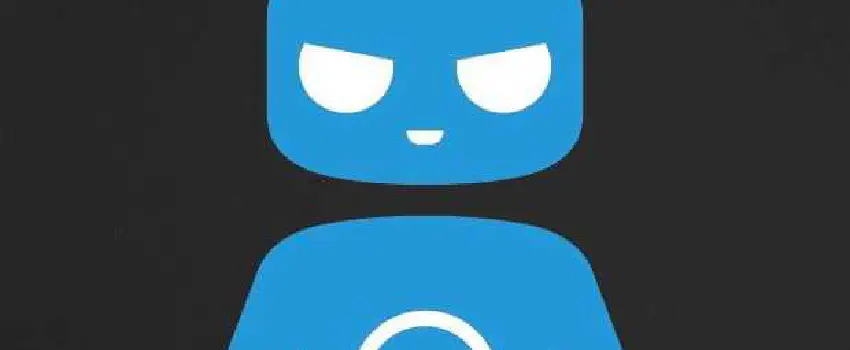 2014.10.14
CyanogenMod
About two weeks ago, I was feeling my cellphone too slow. So slow I was starting to think about replacing it with a brand new one. I've heard excellent things about the new 2014 Moto X and it was the one that I would probably buy.
However, I believe that my Galaxy S3 is still very good. It is was once a very fast machine, so it might be a way to return it to its former glory. So I changed the focus to replacing big chunks of the software with new ones. My fear was that I was walking in a path that leads to the same place, because about 3 months ago I installed a new Android home screen app, Nova, getting rid of the horribly slow Samsung TouchWiz app, but due to the same set of other apps running was still making the general impression of a slow device.
I took the radical change. I was looking for a very slim Android distro to install. The closest to the vanilla Android, with just the essential extra software. The obvious candidate was CyanogenMod. I once installed in my first smartphone, the Motorola Defy and it was a blast new experience. I was hopping to get the same good sensation in this new run.
CyanogenMod, since them, evolved to a much more professional and organized organization. Their web site is now much more clean and well documented. They now have an installer that is a total breeze. No more almost-secret recipe list of instructions that, if not done correctly, would turn your phone into a brick.
So I tried. I backed up every thing in the memory card and… removed everything. No turning back.
Oh man. WOW.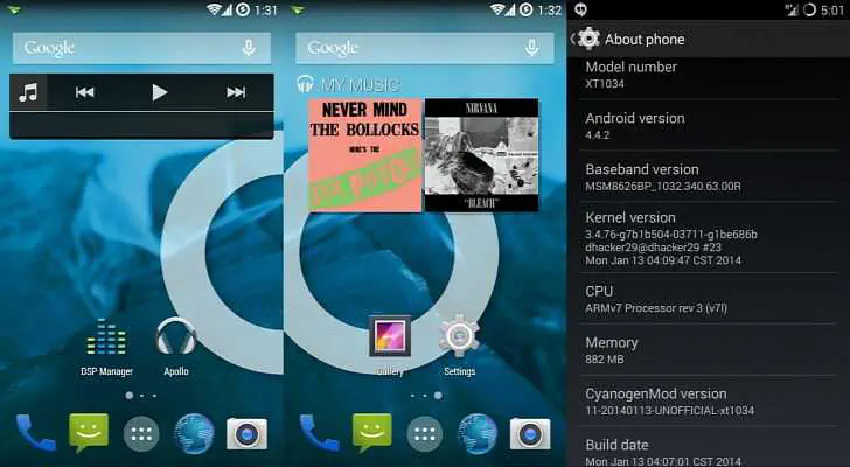 What a difference. The first impression is generally very good. Because the lack of installed software of any new OS install, it generally seems so fast and responsive. It was not different here. The phone was responding to every command promptly. It was really nice. The whole thing was if it would keep its speed even after reinstalling all the essential apps, like Firefox, PDF reader, a To Do task (I'm my case, both Evernote and Wunderlist), and some messaging apps, like Facebook Messenger, WhatsApp and Google Hangouts and a better TTS engine (Ivona).
I am glad to say that it is still fast. 'Course that not like the clean state, but definitively a great general sensation.
CyanogenMod have a very close to stock Android with a good selection of apps. Their camera app is very nice, their configuration pages are well organized and the home app is fast and customizable. I did not try the default browser because because of pure habit, but I might give it a try soon.
For all the time I've already spent on it, I can only say that I recommend it. If you are getting too annoying of your current phone to the point that you are thinking about buying a new one, you might first take a much more economical approach installing CyanogenMod Android in your device. VIVA the phone rebirth!
---