The very first entry of what is going to be — hopefully – a routine: a list of interesting materials that I found. Blog posts, sites, documents. Everything that I believe is worthy mention here.
Productive Flourishing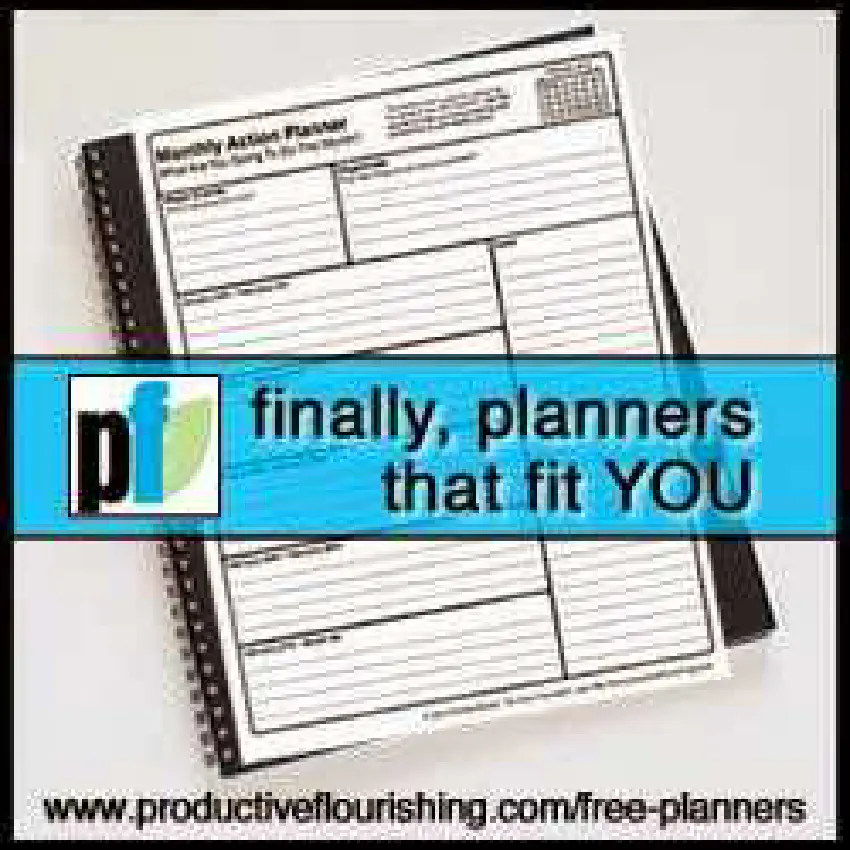 https://www.productiveflourishing.com/
It is the paradise of people that will start a new life. They present very sheets to make your personal and professional life more organized. There are an one for everything: monthly planning, blogging routine, todo tasks, GTD related. But seriously, there is no productivity guru that do not stress the "make this a habit" mantra. So force yourself to use them for a while. In the blogging organization tag, I found the following site:
Editorial Calendars and Professional Blogging

https://www.problogger.net/archives07/editorial-calendars-and-professional-blogging/
This post is gives very quick view about the benefits of scheduling blog posts based on theme. It is not new by any means, but it I mentioned here because is the reason I am writing this very post! I will adopt some of the suggested themes:
Link round-ups – put together a list of the best posts you've read within the week (always good for Fridays)
Interviews with other bloggers in your niche
Reviews of products/services/websites in your niche
Tutorials or how-to articles – pick a day where you'll share your expertise with your readers
Ask Me – create a post where you answer open questions from your readers in the comments section.
Blog Carnivals – host a blog carnival on a regular basis.
The Art of Animation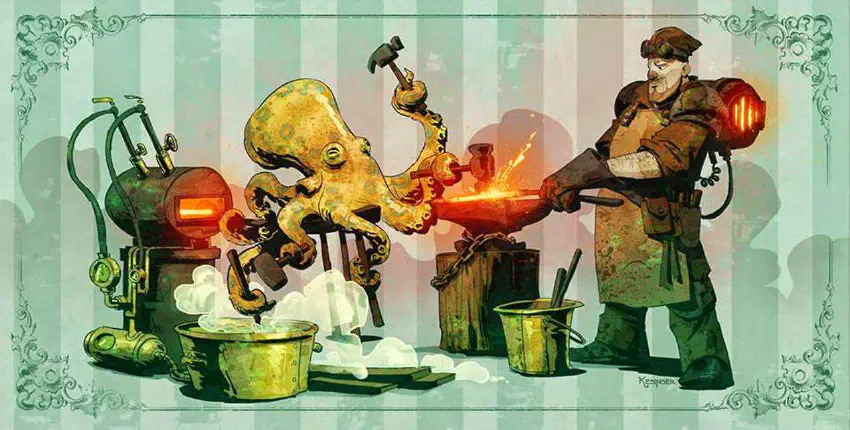 https://theartofanimation.tumblr.com/
A stunning blog that gathers amazing artists. I found it when looking for an artist to draw character concept art for my next game. There are many concept art in general. Really inspiring.