Dry Year
https://www.brunomassa.com/en/blog/dry-year/
Bruno Massa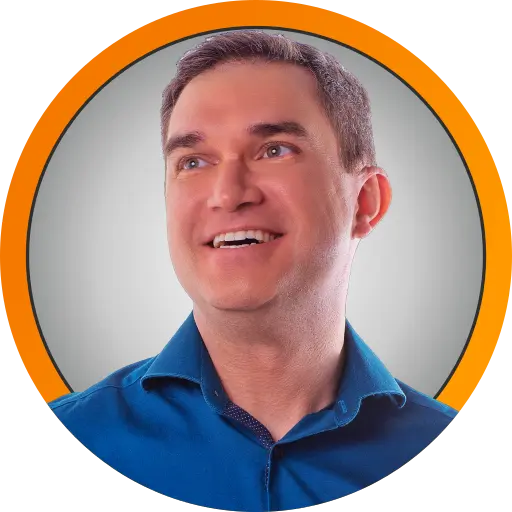 Dry Year
2013 was a very sad year: I did not watched many movies, nor plays, nor played many games.
The result is that, as you can see in the blog, I could not write about them.
But the worst part for me is that I stopped to keep track of them. My main spreadsheet that I control what movies, books, games or TV shows that I was consuming was almost entirely abandoned. It is a bit demanding and requires a lot of discipline to keep this wheel spinning.
In the gaming side, one of the major contributors to my laziness is the Humble Bundle. It offers some special game deals, mostly indie games, in bundles, in a pay-as-much-as-you-want scheme. It is great. But it also invokes our primitive instinct of irrational buying, and it is hard stop a moment to keep record of this.
I will try to make a better 2014, full of art. It will take some time but I want to do so.
---