ePAD
https://www.brunomassa.com/en/blog/epad/
Bruno Massa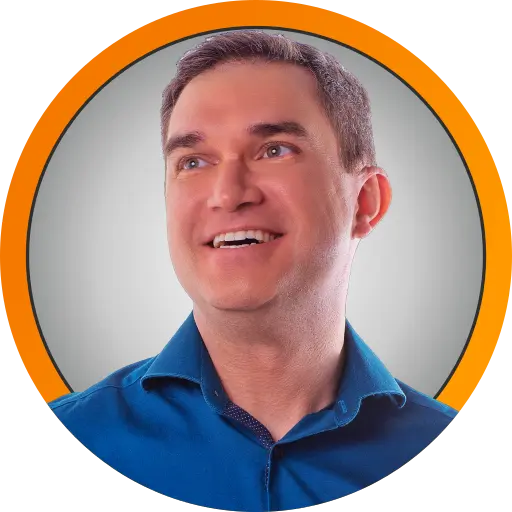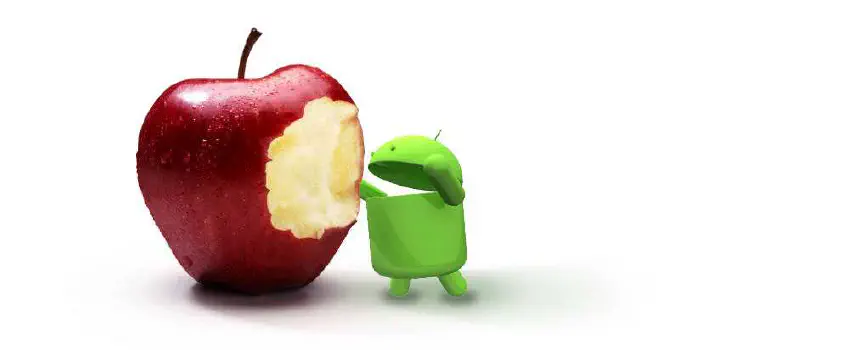 2010.10.21
ePAD
I just bought a Zenithink ePAD tablet. It's a generic iPad tablet made in China that runs Android as the OS. Please, consider from now on that it costs less than half of the price of the original.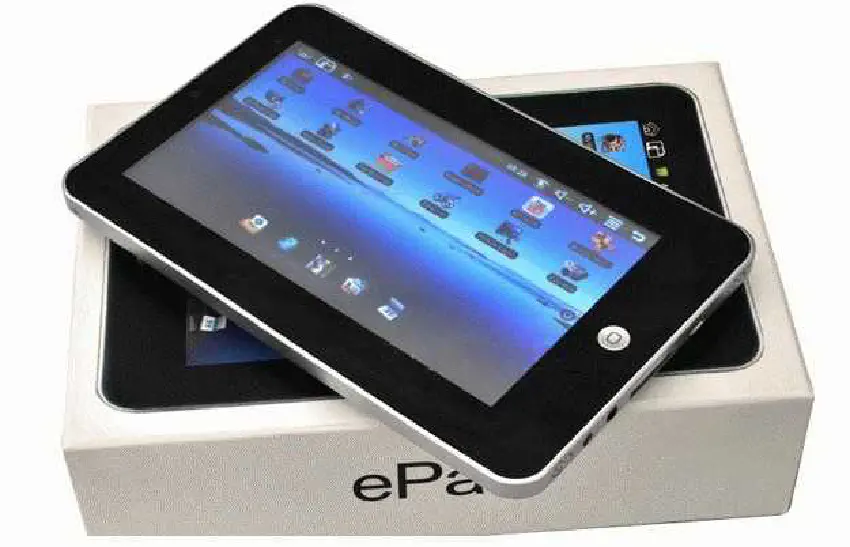 I must say that despite the whole "generic" label, its quite a nice piece of machine. It has a 10 inches screen with resistive touch sensor, which is great to navigate through internet and reader ebooks and pdf. The processor and memory don't rival Apple but i don't feel it is big lack, except, of course, games.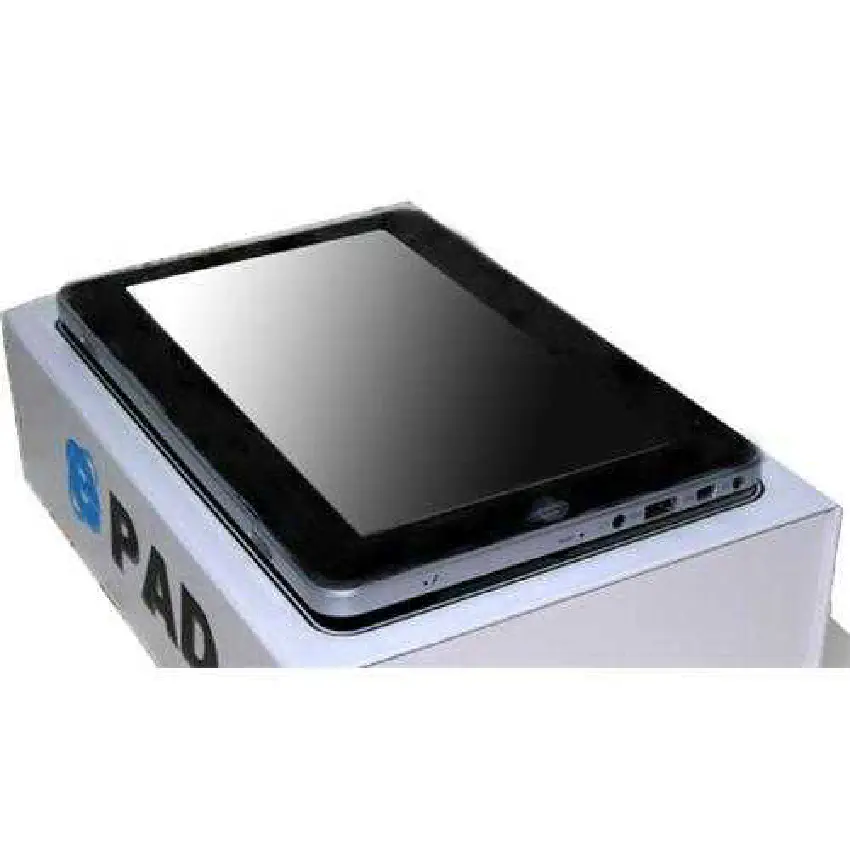 The Android used is the 2.1, which is good one. With Google Market fully enabled, its possible to transform it into a quite comprehensive computer. Zenithink US, the american distributor are releasing often versions of its firmware, so its possible that 2.2 "Froyo"or even 2.3 "Gingerbread".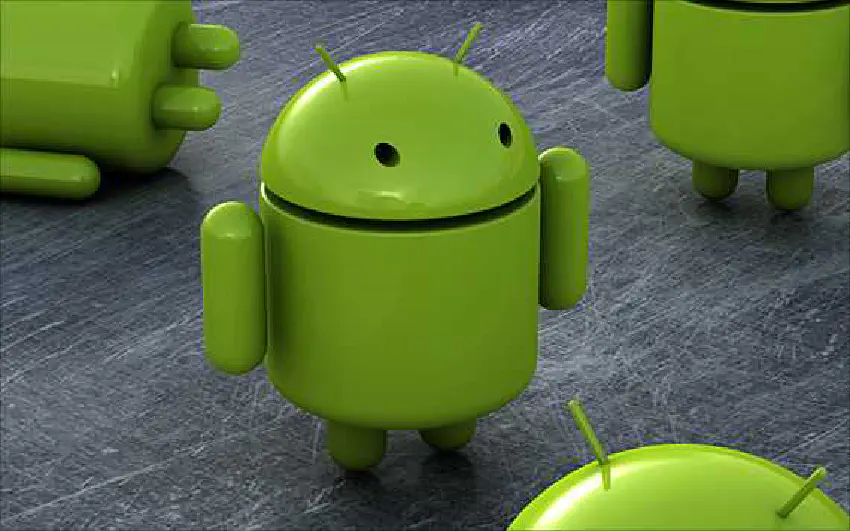 The only two things that I was disappointed (which I should not be because I knew about them before buying) are the short battery life (4 hours if WiFi is off) and the ridiculous short range of its internal WiFi. If the tablet is not less than 2 meters, it simply not work! It's better to connect the net cable at this distance! There are several minor things here and there, but hey, as I said at the very beginning: it cost me less than half of the iPad price*. I really believe that tablets are going to be the next world desired toy. Apple is in grand advantage, but this time their advantage for being the first in the market is not to last long. Chinese companies are going to flood the market with generic inexpensive hardware until they acquire experience, scale and courage to face these big guys. This is what takes in trying to create simple and copyable products with a premium status. Apple woke the dragon.
---