Final Station
https://www.brunomassa.com/en/blog/final-station/
Bruno Massa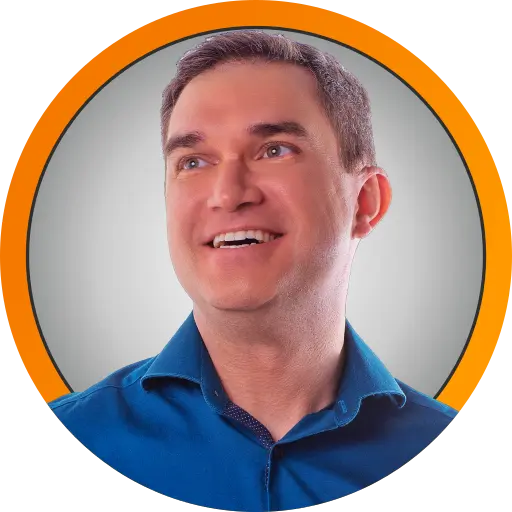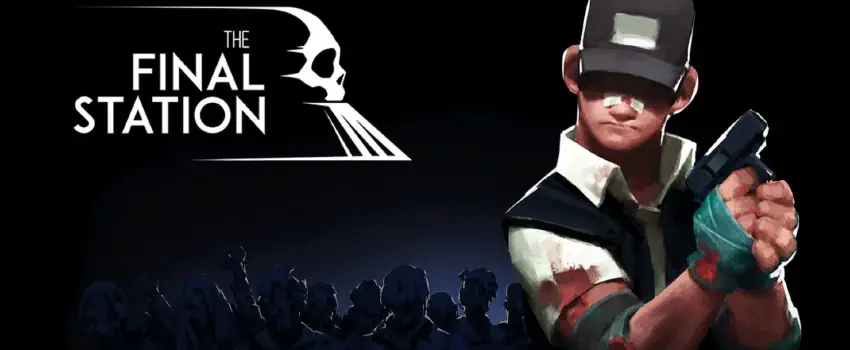 2018.06.11
Final Station
This small game is a 2D action-horror game.
It all happens in a middle of an alien-like invasion. They transform every human into a zombie like creature. The whole country (maybe the whole world?) is trying to survive. The train system is basically the only transportation system available.
You control a train conductor. You have to guide your train to station after station, performing some missions to save humanity.
It has simple controls, effective story, nice mechanics. You might even run a second time (because it is a quite short adventure) in order to do every possible achievement.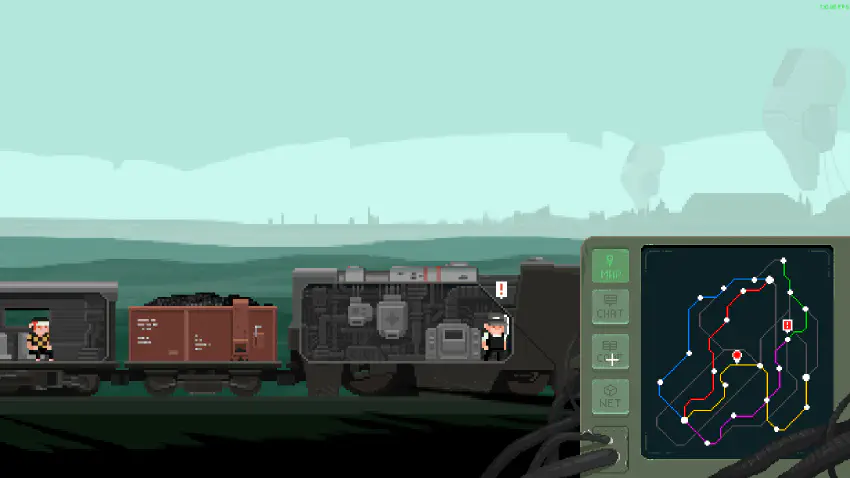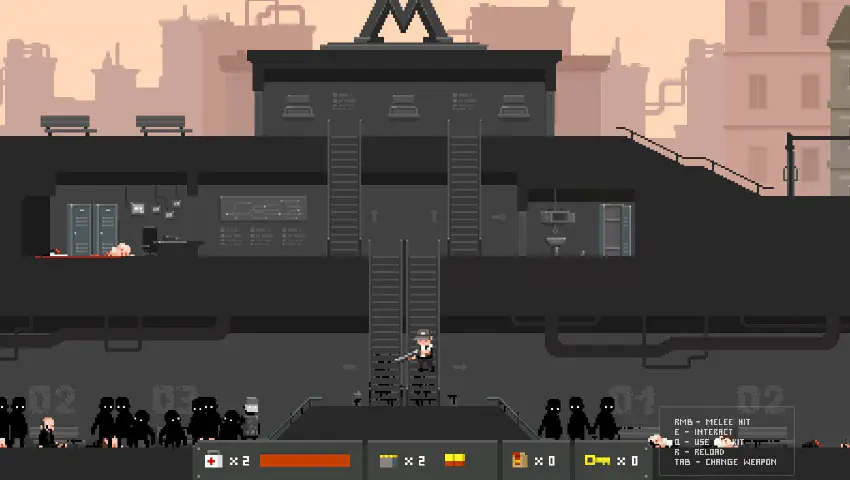 ---