Little Nightmares
https://www.brunomassa.com/en/blog/little-nightmares/
Bruno Massa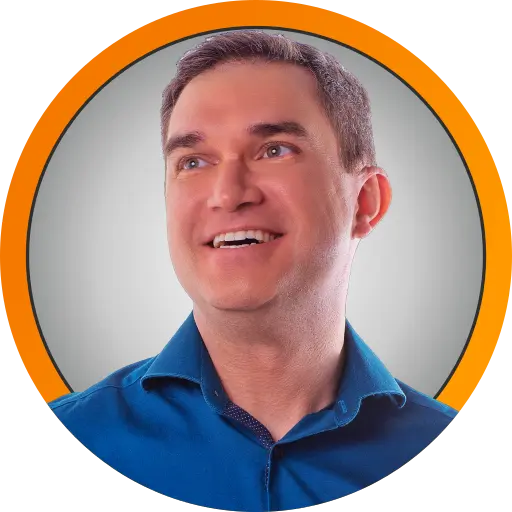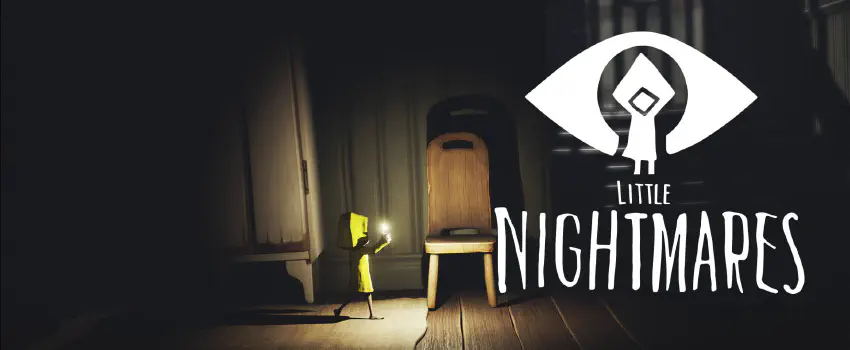 2018.10.14
Little Nightmares
In the same vain of critically acclaimed Limbo and Inside (review pending :P), from Playdead Games, Little Nightmares, from Tarsier Studios offers a great action puzzle adventure, full of mysteries.
The game, unlike the mentioned ones, are played in a 2.5 world. It's mostly 2D, but there are some things that require the Z axis. To be quite frank, it is partially one of the problems with the game. More of that later.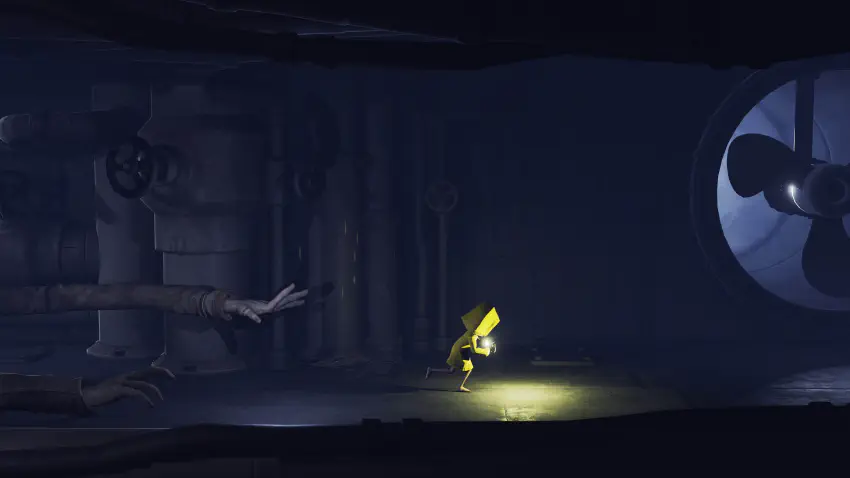 The story is a bit clearer than the Playdead games, but it still is a clueless journey. All these games offer a minimalist approach for storytelling. One can argue that it is a valid and logical choice in a situation where you are alone and running away from danger. However, the lack of exposure let the players in the darkness most of the time. You might eventually discover whada heck is going on, but chances are you will play-throughout the game without know much.
In a scale, Inside is mostly undecipherable, Limbo is an understandable (due to the simple boy runs premise) and Little Nightmares might have the most clear story.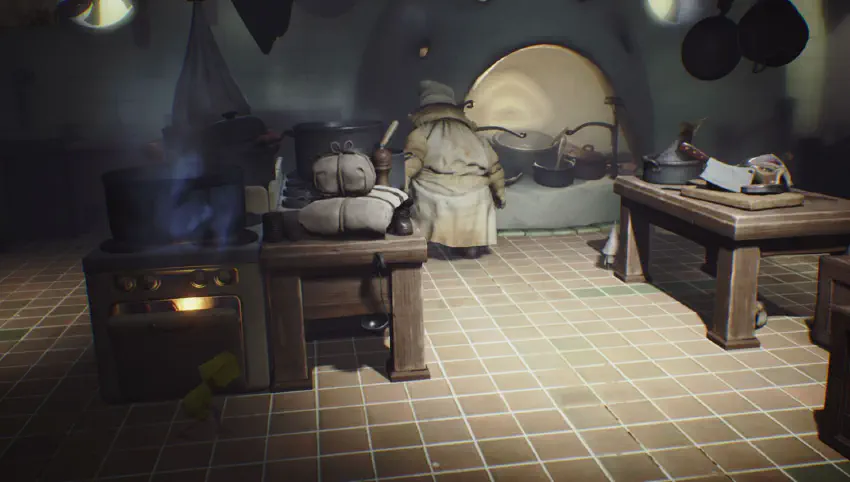 The giant grotesque figures are super creepy, but after some deaths, they do not offer the terror that one might except. They fall mostly in the range of stranger than from pure evil that want you dead.
The controls caused me several problems. I was expecting to use the game pad, but the analog joystick was too imprecise, especially during running. I was often falling into the void because I was running towards the camera instead sideways. I had to change to mouse+keyboard scheme, which was weird for such a game. Ironically, the 2.5 feature of the game was not that important. It mostly could be replaced to a tracked walk towards the Z axis, making the game essentially a 2D.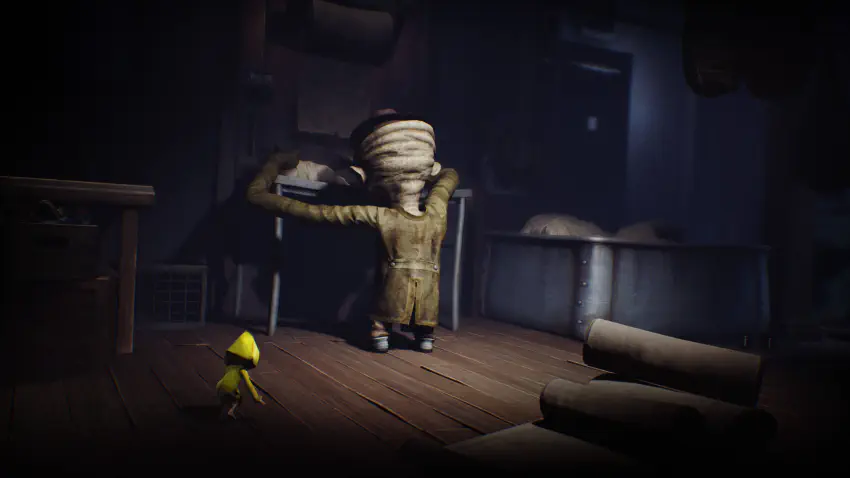 The visuals are amazing. It totally delivers the premise of uncanny familiarity and strangeness. The awkward feeling that you know something is not right is present here. Your character is relatable. Its fragile nature makes the whole adventure more epic.
Because it has a chapter-like story. One could try to replay its best parts to manage to get achievements or contemplate better the scenarios.
Note: I like the game so much that I was compelled to try it's 3 expansions. Nice.
---