Motorola Defy
https://www.brunomassa.com/en/blog/motorola-defy/
Bruno Massa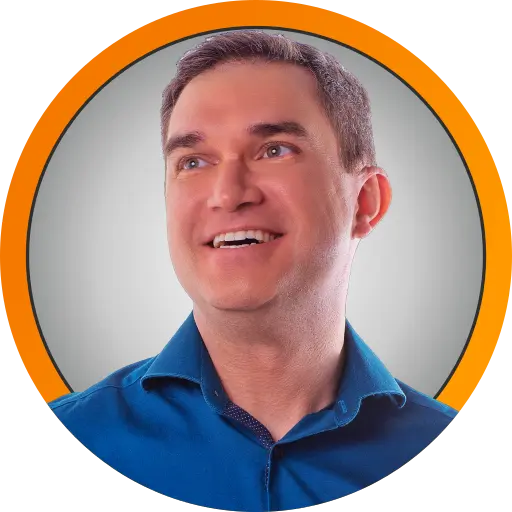 Motorola Defy
Before coming to Rio de Janeiro, I used to have a small and simple cell phone. In fact, I always defended the position that the mobile phone should exactly and only this: a phone. Make and receive calls. Everything else is geekry.
But then I discovered that my old phone wouldn't work, simply that, in Rio due to a difference of band used in the state. In fact, only São Paulo state uses a different band range and only one provider operates in this range.
So I had to buy another phone. I don't have a notebook, so I decided to buy a phone with a typical internet functionality. Therefore a smartphone is a reasonable choice. The best phone available at the store was a Motorola Defy. I, my mistake I confess, haven't made a single research to see which model is good which ones are bad, so I kinda had to accept that phone.
For my surprise, That is a great model. I love it.
The phone is small, light and very fast. The Android version was 2.2, but I soon decided to abandon the product warranty in order to install a newer version from the independent developers called CyanogenMod. This distro is really good, mostly because it doesn't not have a full selection of bloated apps.
I'm now a bit addicted about cell phones. An entire selection of websites about phones and phone apps, reviews and whatever now catches my attention, even if displayed in a glimpse of second. But even with a very nearest-to-the-hand-possible tool to post stuff, I still don't enter in the Twitter world nicely. In fact, I'm planning to remove the automatic Twitter posts from the site. Useless since I don't use it.
There are several design choices that Motorola took that I really like. USB cable that transform into a power cable is one of the most loved ones. It's practical and reasonable to have only one cable. I don't use Bluetooth, but it would be nice to use it also.
Now Motorola is owned by Google, I expect to get even better support for Android.
---