New home: Google Blogger
https://www.brunomassa.com/en/blog/new-home-google-blogger/
Bruno Massa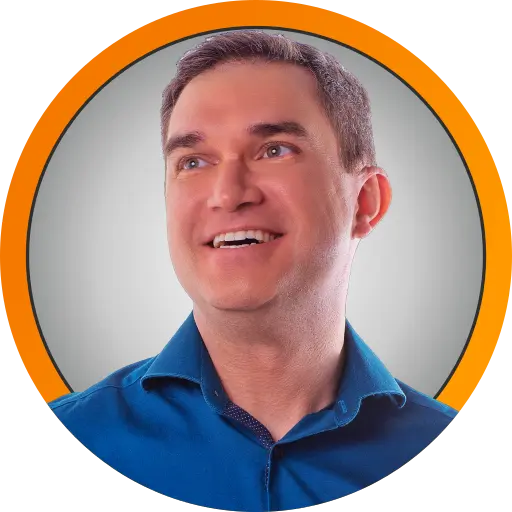 New home: Google Blogger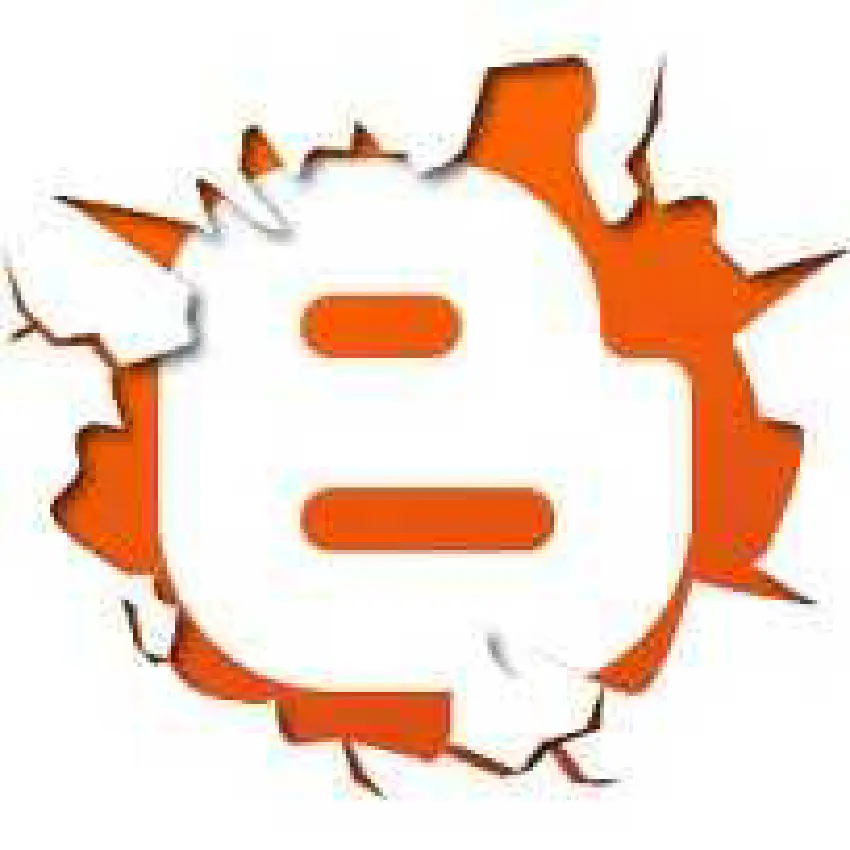 Starting today, the blog will be now maintained using Google Blogger service.
It was 4 years using Drupal for my personal site. I still like it very much, but for a such small and simple mission, there is absolutely no reason to maintain the whole infrastructure for this site. Installing updates, maintaining versions and fighting for the correct configuration is no easy task.
I already struggle to write new posts. while I write a personal (really personal, only for myself) log quite regularly, writing for other people is a totally different endeavor The text requires a much more logical and careful writing
The final and decisive blow was the problems I was having with Bluehost that was not possible to use the Clean URL feature in Drupal. All the pages needed a weird "?q=" in order to function. I was not able to correct it properly. So I decided to change.
For the next few weeks I hope to be able to move everything to this new place. The theme will be changed as well. A lot of experimentation will be done.
---