Orwell
https://www.brunomassa.com/en/blog/orwell/
Bruno Massa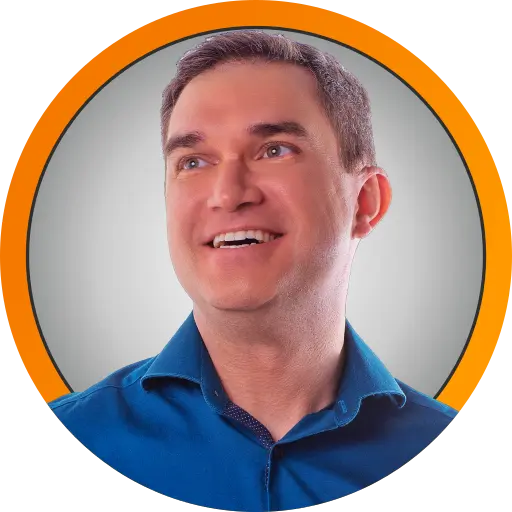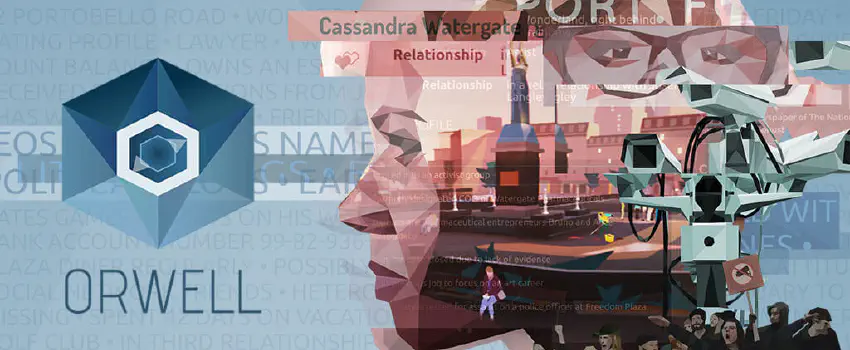 2017.09.12
Orwell
Following yet another recommendation from Rock Paper Shotgun, I decided to give this small little indie game a try.
The game address the theme of governmental surveillance. The Big Brother. It's definitively a reference to the US' Edward Snowden case from 2013.
But unlike what traditional dystopian stories generally do, Orwell puts you in the shoes of the oppressing regime. To be more fair, you control a simple security agent, which makes you more a pawn than a King. It's a similar position that you take from the excellent Papers Please. Following the rules and d questionable things is part of your job. You need to put food on the table after all. After the first negative (or at least not constable) impressions, you will get used to the job, and things get easier to digest.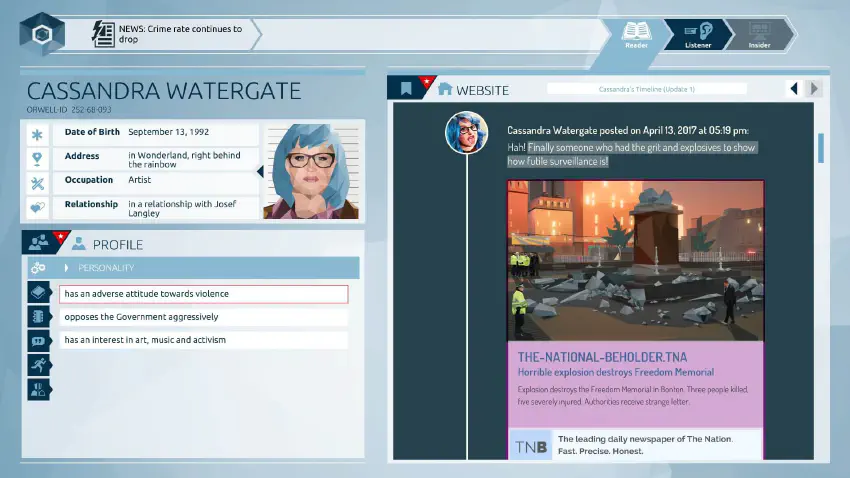 Your official job is to track terrorist threats, listening to phone call, see video camera feeds, and read social media from targets. But these tools are available to spy on virtually all citizens, potential criminals or ordinary folk alike.
At very beginning of the game, the country suffers a major terrorist attack and the country is in a political crisis. It's your job to find the responsible ones. You even have a lead. He might be innocent, but your investigation opens connections. Connecting one person to another, like teacher-student, neighbors, father-son, brings you new potential suspects.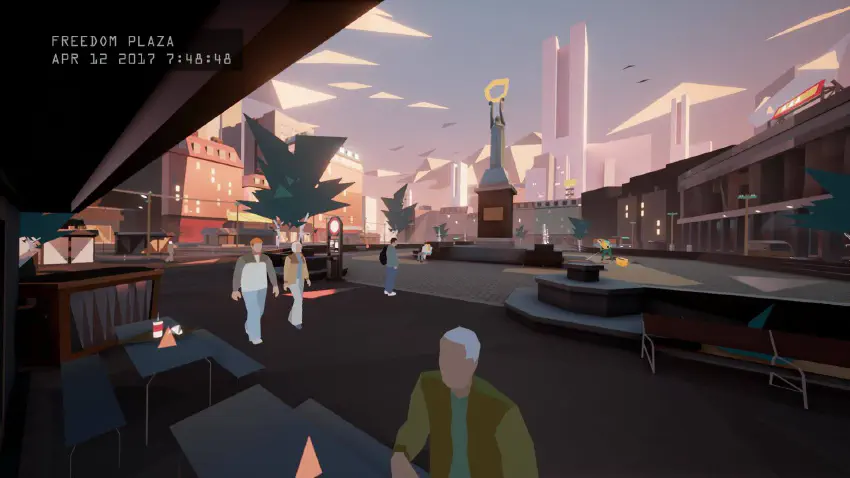 A wonderful thing that I noticed while playing is that, without direct intervention of the game, reading the news, I created some conspiracy theories. I was trying to link dots, trying to see the "big picture", trying to make sense of the chaos of facts and information. The game throws at you several misleading information, and like real life, you will have to filter what is relevant and what is not. It fascinated me.
The mechanics of the game are quite unique. Not revolutionary, but unique. If the theme is close to Papers Please, the gameplay reminded me of Her Story. Using trial-and-error and some deduction, you try to reveal the missing gaps. If you didn't like Her Story, don't worry, here the story is more traditional. Everything is scripted like and adventure game. You will not make a relevant change in the course of the story during game.
As a short game, I liked very much. I heard that they are doing a sequel, which is good news. I will be glad to try it also.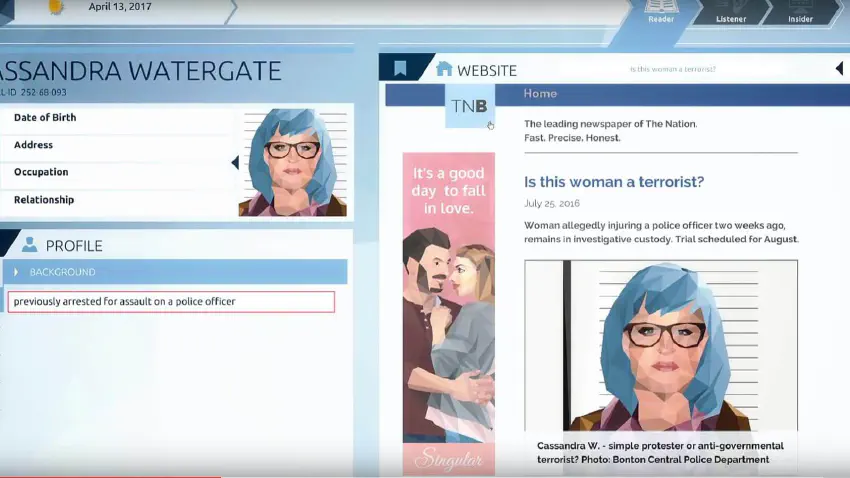 PS: yes, the game Orwell is a direct reference to Eric Arthur Blair (aka George Orwell) and his book 1984.
---