Picubic
https://www.brunomassa.com/en/blog/picubic/
Bruno Massa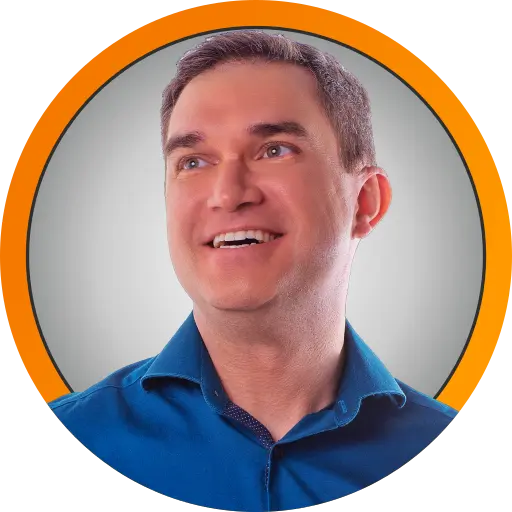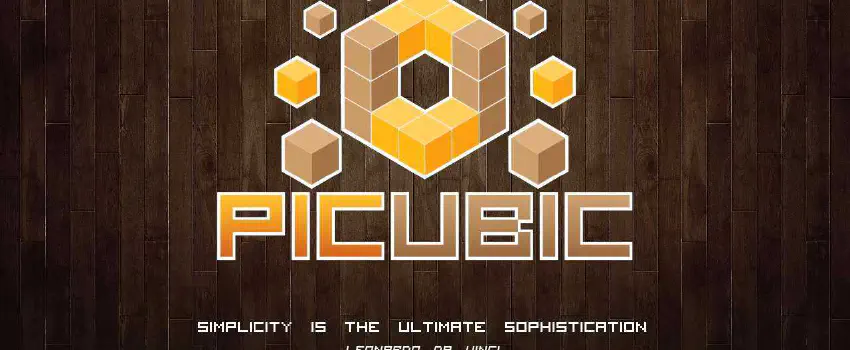 2012.06.06
Picubic
My new game, Picubic, is now released under the Alpha flag.
Mechanics
Picubic is puzzle game inspired on the Japanese Picross, or Nonogram.
The objective of Picross is to discover what image is hidden, using the hints. That's why the name is a mix of picture and crosswords. But there is a fundamental difference between Picross and Picubic: Picubic is a 3D puzzle! It uses the same general logic, but with a great twist. The final pictures are, in fact, 3D objects: TV, Sofa, sportsman, truck, trees…
There are hints for each of the axis (X, Y and Z), which might create interesting challenges.
Graphics
Because the game is essentially an abstract game, it was a challenge to decide a theme for the game. The first and obvious choice was a black/white theme. But I was not happy about it. I wanted to give it a personality, a distinctive face.
After some attempts, I decided for a general look and feel of wood. It is something not usual for games, so it would be somewhat unique. It's beautiful.
The graphics were created using 3 sources: myself, free stuff from internet and outsourcing. I'm not an artist, so the current version have a lot of temporary material. Later I will replace it for the definitive versions.
Development and Road map
It's an one-man game for now. I personally did the whole programming. Done entirely as C# code using Unity3D and Monodevelop. I'm really happy about the IDE.
There will be an editor for players create their own puzzles, send to friends (an Facebook and Google+ integration planned). The editor is the same used by myself. It's not in the current alpha because of some bugs.
The final version is planned to be by October. Each 15 days I plan to release a new version. The lite version will have about 10 puzzles, besides the tutorial.
Where to Find it?
The game will be launched for Android and iOS phones/tablets, Windows/Linux/Mac as well web version, playable in any modern browser. The Alpha and beta versions will be probably only deployed as the web version.
See picubic.com for furthers news.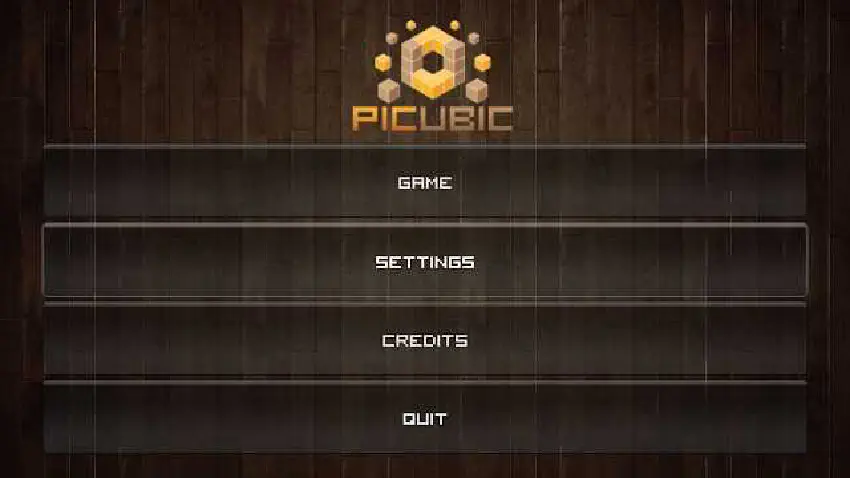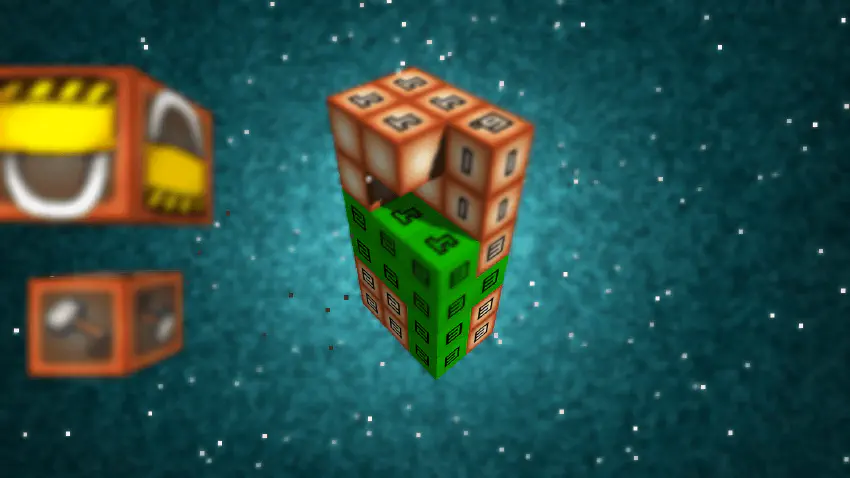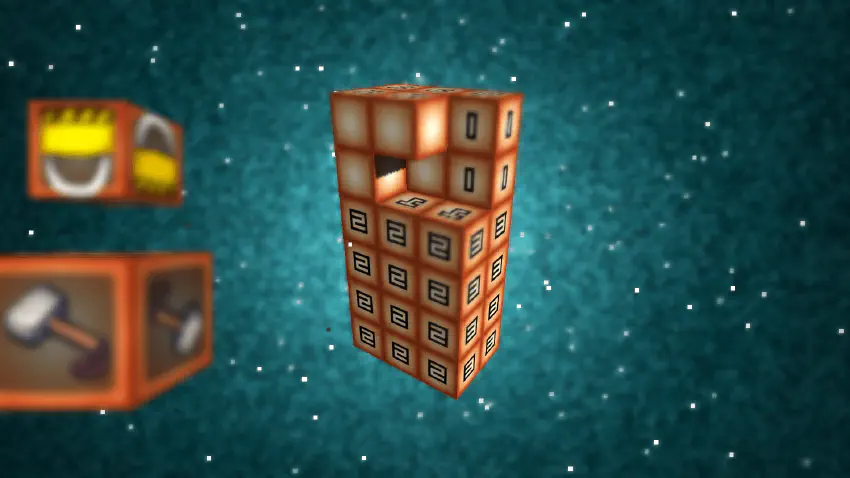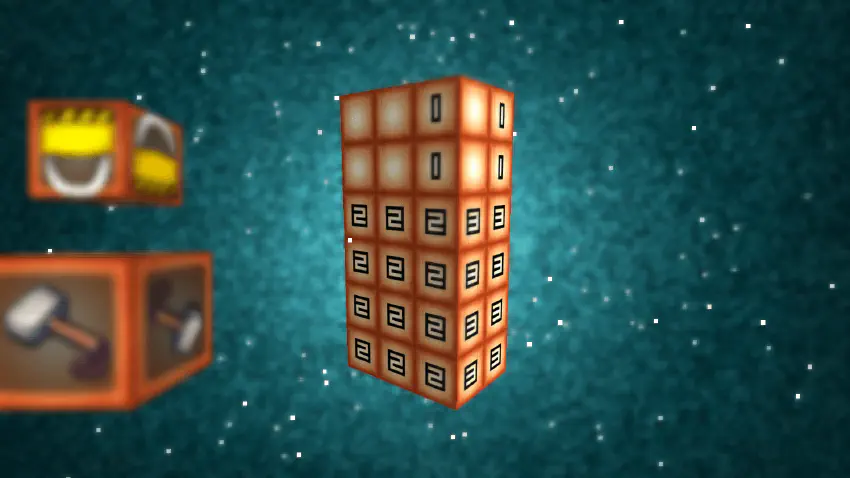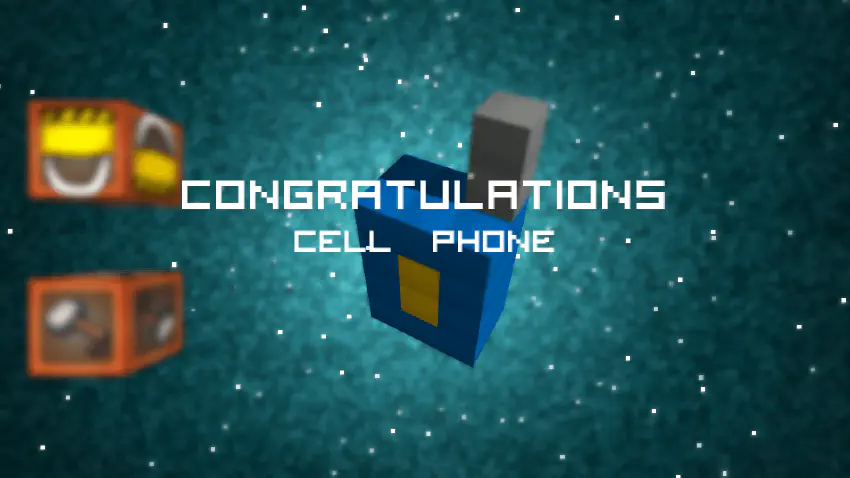 ---