The Subtle Art of Not Giving a F*ck
https://www.brunomassa.com/en/blog/the-subtle-art-of-not-giving-a-fck/
Bruno Massa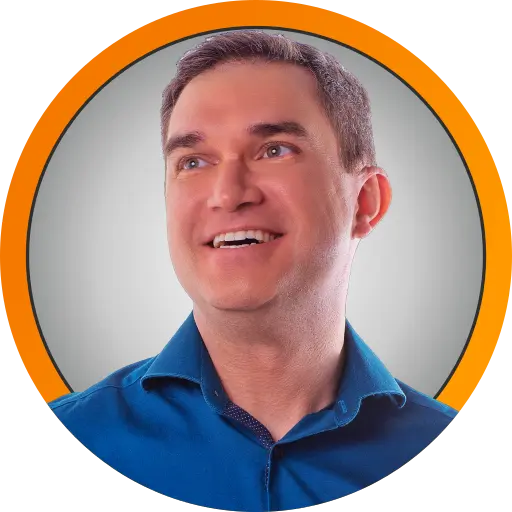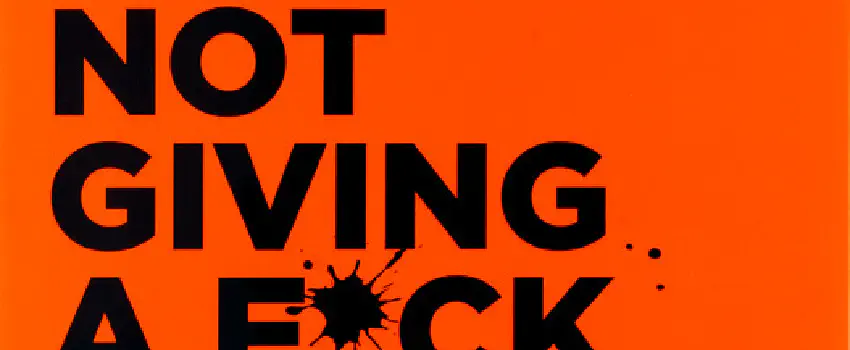 2018.12.13
The Subtle Art of Not Giving a F*ck
This title-provoking book tries to tell a very important lesson: not everything is worthy of your attention and worries. Most of the things that make us worried and down could be easily avoided if we maintain a strict rule of not giving a F.
It's kinda a Buddhism in the modern blogger language. Like the book, Buddha says desire leads to suffering. So you must clear your mind of all desires, not giving a f*ck about stuff. Especially material stuff.
The first third of the book is pretty nice. Is a bit thought-provoking, giving you a sense of perspective on your life. I liked this part very much. I believe that it's worth a reread from time to time. The second and third parts direct the same philosophy towards more practical aspects of life, like relationships, love, and work. There the advice becomes a bit too narrow and full of must-do and must not do kinda lists.
Overall, I liked the book. It's that kind of self-helping book that shakes a bit the status quo and makes us reevaluate our lives.
---