Game of Thrones
https://www.brunomassa.com/en/blog/game-of-thrones/
Bruno Massa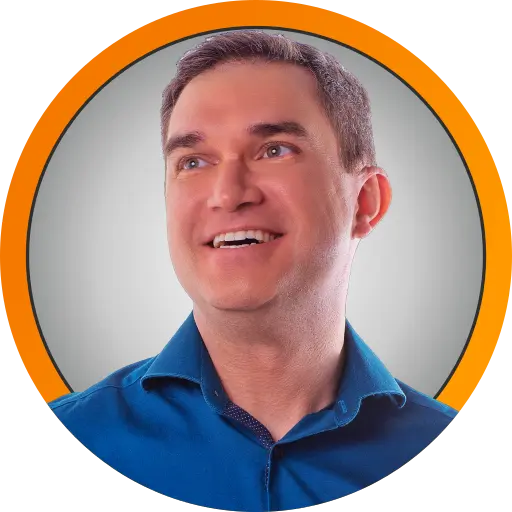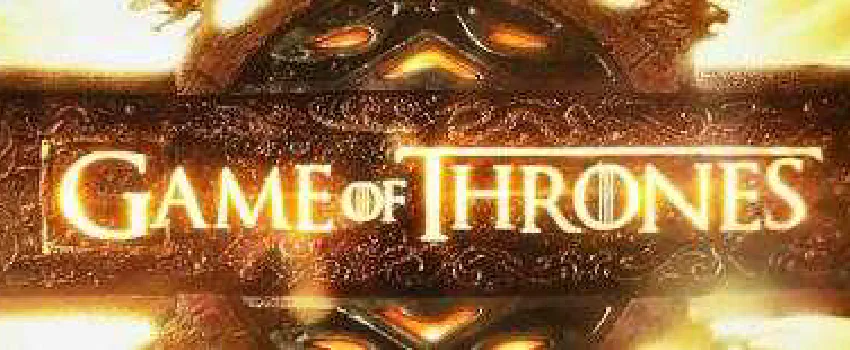 2011.05.20
This year I watched several TV shows. Battlestar Gallactica (which I hated), Downton Abbey (which I loved), Breaking Bad… But Game of Thrones, oh my… Game of Thrones is an amazing show!
I've read the book as soon as I've heard that it would become a show produced by HBO. HBO series are generally very well conceived. I still remember Rome. The book is very good, with a great environment and great characters. I still have to read the others books from the A Song of Ice and Fire series (A Game of Thrones is only the first book), but that one is great enough to make me happy.
Back to the TV show…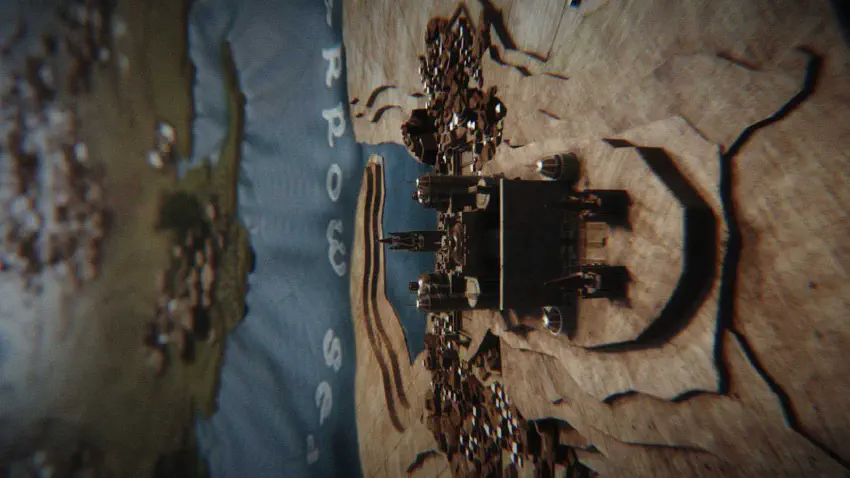 There are several characters that you can empathize – you can understand their motives and actions. No one is purely good or purely evil. The show does a great job by presenting them with a reasoning depth. This is a great achievement because the story uses dozens of characters.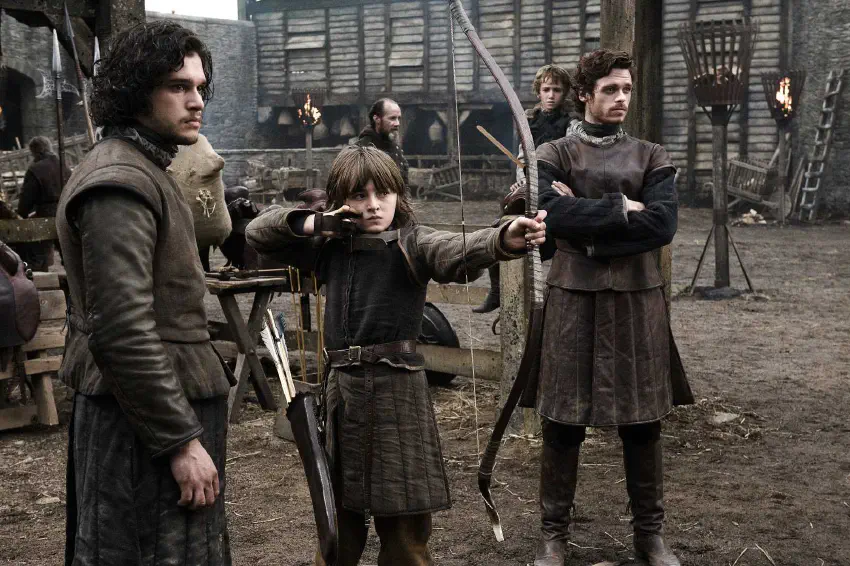 The cast is great. It's natural to question some cast choices when we read the book first. When reading, we only could imagine their faces and quite often we did not pay attention to some details that the author really put there. But in Game of Thrones, I liked all the choices. I was particularly afraid to see the implementation of my favorite characters: Arya, Tyrion and Ned Stark. But all 3 impressed me.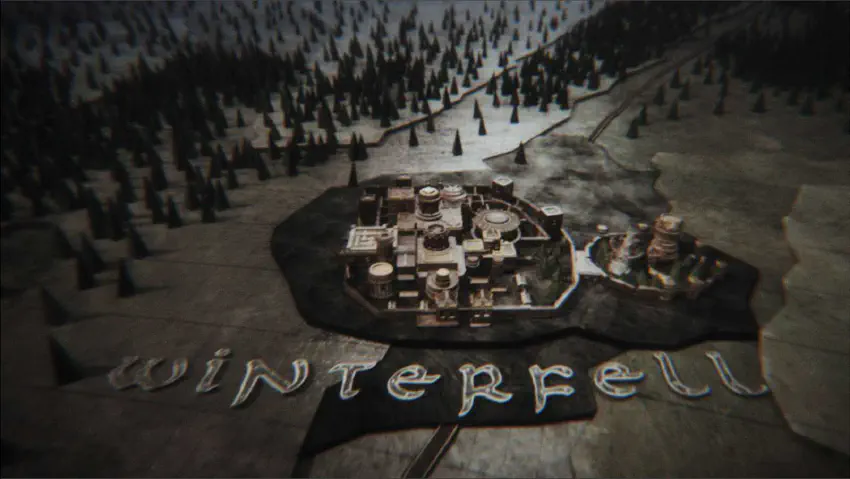 The first and second episodes exaggerate a bit in sex scenes. I liked 😉 but some people might complain. Violence, that I thought would be pure gore, was quite moderate. The adaptation took the advantage of one of the book's greatest features: the cliffhanger ending on each chapter. We finish a chapter or an episode wanting more.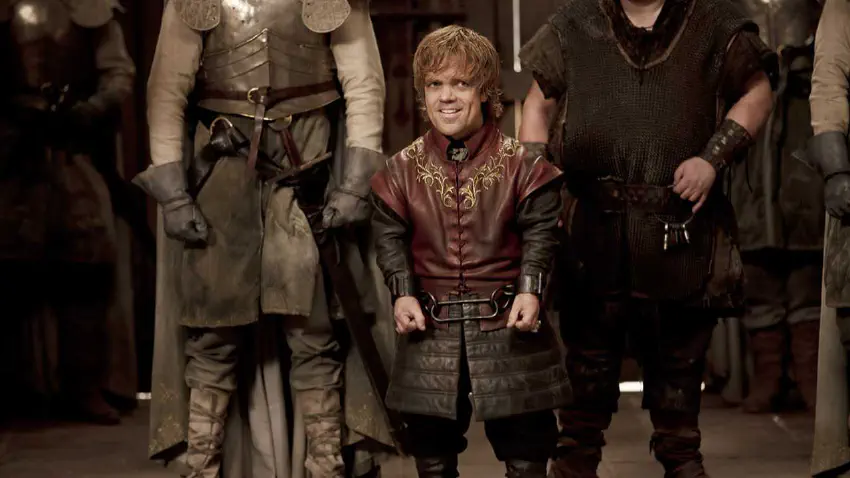 Most of the critics are a bit correct about the difficulty on following some parts. It's due to the rich and complex universe created for the books. The producers had to choose if the series would or not contain the deep ambient. And they chose yes. I agree, but there are several other films and shows that are much worse (ex Matrix trilogy). I really really recommend to see Game of Thrones. The opening sequence will be enough to you embrace this amazing series.