Dubai and Egypt
https://www.brunomassa.com/en/blog/dubai-and-egypt/
Bruno Massa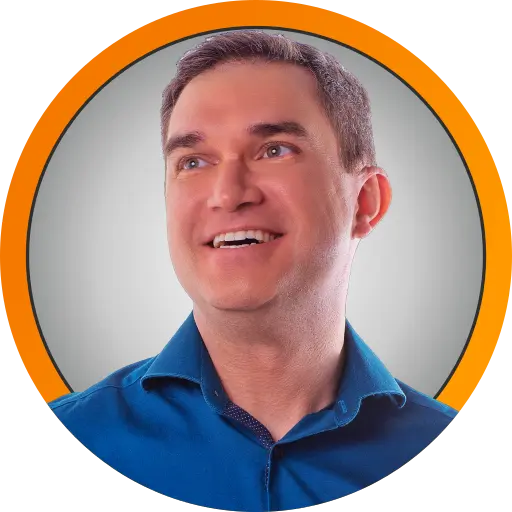 What an experience! Originally I wanted to go to the east, Malaysia, Singapore, Bali and Vietnam, but I thought it would be too romantic for a lone hitchhiker.
But during the initial planning, I found that almost all planes go from Brazil to Dubai, then to the eastern region. And suddenly it caught my attention: what about going to Dubai instead? It is not a primary destination, but there is a great deal of crazy news about this place that I believed that it would be a nice destination.
But Dubai, despite being pleasant, is a small place, and it would not take much time. A 2-week trip would fatally become boring. So I decided to go somewhere else nearby. And then it comes Egypt!
What a trip! Dubai was organized, beautifully artificial, man made effort. Egypt was the total opposite, being beautifully natural, man made chaos.
The Islamism was really different from my reality, and I could see how deep it affects their cultures. It is now in their roots.
While in Dubai I had basically no reservations, Egypt, I must say, is not a trip for everyone. Afflicted by an ever political crisis, the poor country is now in a profound economic crisis. The people are getting desperate. They accept any deal for a penny. Even trying to mislead tourists. I had SEVERAL discussions with natives because I felt being cheated.
Taxi drivers, guides, shopkeepers. Almost all that I had contacted tried to get a bit of extra money from me. Something around 500%! :O Making a local friend was my salvation.
That was my very first trip that I did not know the local language. Arabic was simply too complicated to learn in a short period. But in Dubai was not a problem, because it is a very internationalized city and everyone speaks English. Egypt, on the other hand, even being one of the most famous places on this planet, is not prepared for the global community, just like here in Rio de Janeiro. Those people that are involved directly with tourists do speak enough English, but if you do not follow the path of the masses, you will end up dealing with mimicking and gestures with the locals.
To my surprise, food was not a memorable thing in either place. Dubai does have any type of food you might want, but none was particularly remarkable. Egypt does have some local and famous dishes, but none of them did enchant me. I was expecting some simple but tasty food. Exotic stuff from the desert. Ancient recipes. But nay. Nothing.
And did I mention that being in Islamic countries, alcohol is really hard to get? There are only small local stores that have beers, and they are expensive. After a full day walking under an unforgiving hot sun in the desert, I just wanted some ice-cold beer to close the day relaxed. I had to console myself with juice instead.
Egypt recently had some terrorist attacks and most of the tourism has vanished. One told me there were approximately 5% of tourist from the once a popular Russian winter destination. Europeans also are just too afraid to visit it.
It has some advantages for those that actually go there. The only still remaining of the ancient wonders of the world, the Pyramids, had nobody. I could bargain a good price for a camel ride, entering the tombs and even hiking the Great Pyramid of Giza. I hired a personal taxi driver for the whole day and paid just a penny for it. Slept in the middle of the Sahara, ate local Bedouin dinner, visited temples, rode a hot-air balloon, did a cruise through the Nile river and hired guides for a fraction of the normal price.
All these attractions did a very nice mark in my heart. It was the unique trip I ever did. I felt I was on another planet, from another time, in a totally different culture. I was special. I can totally recommend it, but you have to have an adventurous heart.
Amazing!