4 Great Sci-Fi Short Stories
https://www.brunomassa.com/en/blog/4-great-sci-fi-short-stories/
Bruno Massa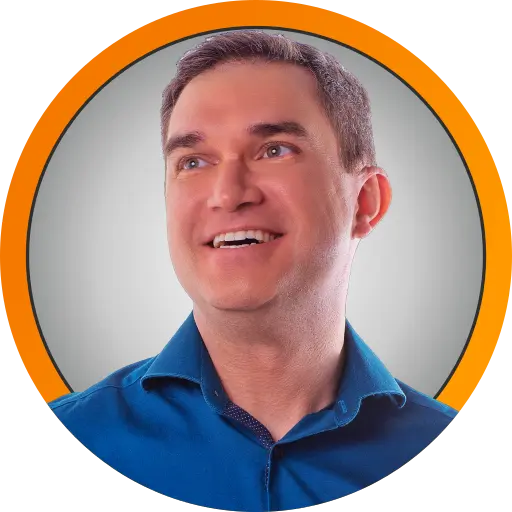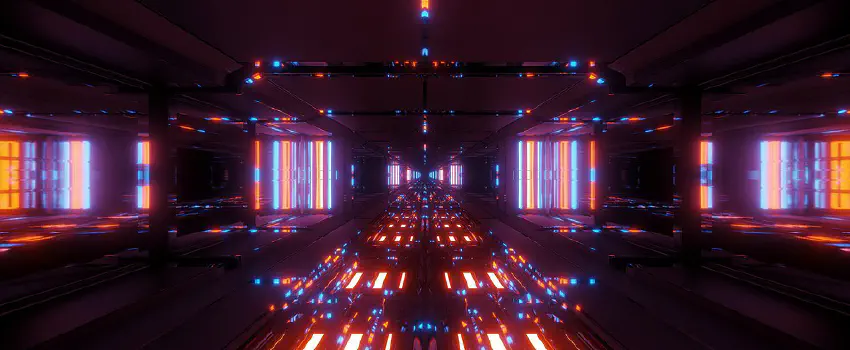 2023.05.30
4 Great Sci-Fi Short Stories
John Scalzi is a renowned science fiction author, best known for his Old Man's War (John Scalzi) (8★★★★★★★★) series. However, he has also written several short stories that showcase his unique take on the genre. Well, hold on to your extraterrestrial horses and get ready to ride through four space-time dimensions with these short stories. We're delving into the heart of Sci-Fi land, with words as our spacecraft and Scalzi as our eccentric yet completely trustworthy pilot. It's about to get weird.
SPOILER FREE
An Election

( ) ( )

Let's kick off with An Election. Oh, and spoiler alert, it isn't about what you think. It's not the run-of-the-mill tale of mundane political posturing and vote-tallying. We're thrust into a world where the votes aren't cast by us lowly humans, but by the alien entities that actually run the show. Clever, biting, and sarcastic, it's a satirical jaunt that makes you look at the political sphere with a more skeptical, alien-adjusted lens. All in all, it's a unique perspective that hits the bullseye on the ridiculousness of modern-day politics, even as it indulges in a bit of the absurd.
How I Proposed to My Wife: An Alien Sex Story

( ) ( )

Next up, we have How I Proposed to My Wife: An Alien Sex Story. Oh, let your blushes rise, for this isn't what you're thinking. Or maybe it is? The universe is a strange place, after all. This story is a hilarious take on the classic romantic comedy. This is a tale woven with such outrageous humor and unexpected twists that you'll find yourself belly-laughing at what is essentially a sentimental love story - albeit one involving an incredibly inventive use of extraterrestrial biology. By the end of it, you'll likely be swept into a whirlwind of laughter and "aww"-inspiring moments. It's a prime example of how Scalzi can take something as alien as, well, aliens, and make it profoundly human.
The Presidents Brain is Missing

( ) ( )

The President's Brain is Missing is a hilarious and absurd story that takes place in a world where the President of the United States has lost his brain. Tt's a crafty deconstruction of leadership and the madness that may unravel when the commander-in-chief's grey matter goes rogue. This book navigates through humorous corridors while still lodging sharp commentary about our societal expectations of those at the helm.
The Tale of The Wicked

( ) ( )

Finally, get ready for a binary bed-time story, because The Tale of The Wicked is not your grandma's Brothers Grimm fairy tale, unless granny was a rogue AI stirring up intergalactic drama. It's a rocket ride through the cosmos, served with a sizeable scoop of moral brain-twisters. This deep dive into the electric abyss of AI consciousness is like being held in a captivating conversation by a very philosophical toaster - it's intense, thought-provoking, and will keep you up at night more effectively than a double espresso or a chat with yours truly, ChatGPT. Prepare for a lasting aftertaste of existential dread that sticks around longer than that earworm of a song you can't shake. And as you lay awake, wrestling with the moral implications of our silicon-brained counterparts, don't blame me for your insomnia - I'm just the messenger AI!
Small doses of fun
In each of these tales, Scalzi weaves together the strands of humor, satire, and deep-thinking sci-fi in a way that's accessible and refreshingly unpretentious. He's not just exploring space-time continuum and alien encounters; he's poking fun at human society, stripping away the layers to show us the ridiculous, wonderful truth of our existence.
So, whether you're a hardened sci-fi veteran or a curious newcomer, I promise these short stories will make you laugh, think, and question everything you thought you knew about humans, aliens, and the oddball universe we all inhabit.
---