Old Man's War
https://www.brunomassa.com/en/blog/old-mans-war/
Bruno Massa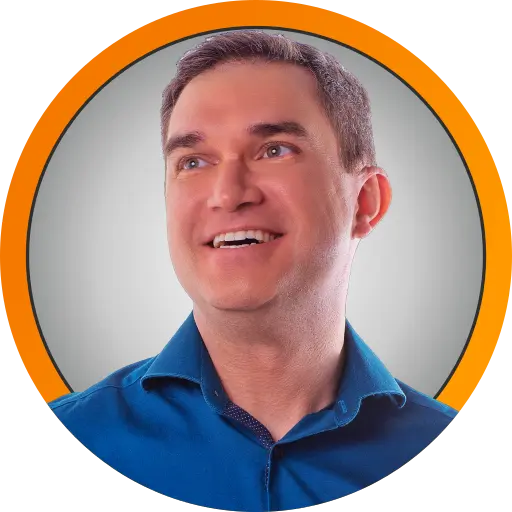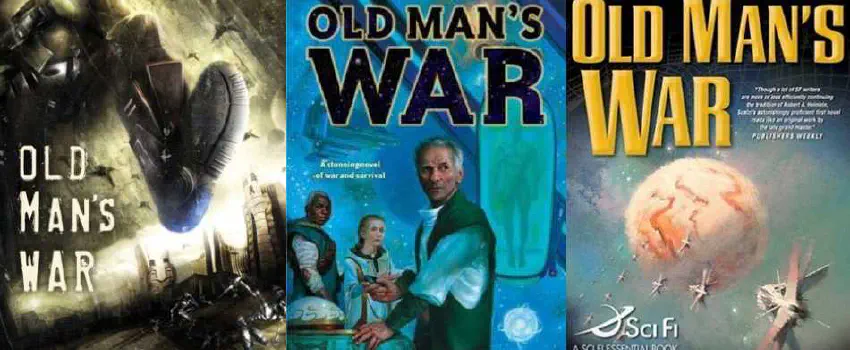 2016.07.10
Old Man's War
John Scalzi's debut sci-fi adventure is amazing.
It tells the story of old people from Earth that are recruited for an intergalactic military organization. There, their bodies are reconstructed to their younger form and enhanced.
From there, they have to fight against alien races to protect humanity. Humans on Earth do not have a clue about this galactic war BTW.
I must recommend the reading.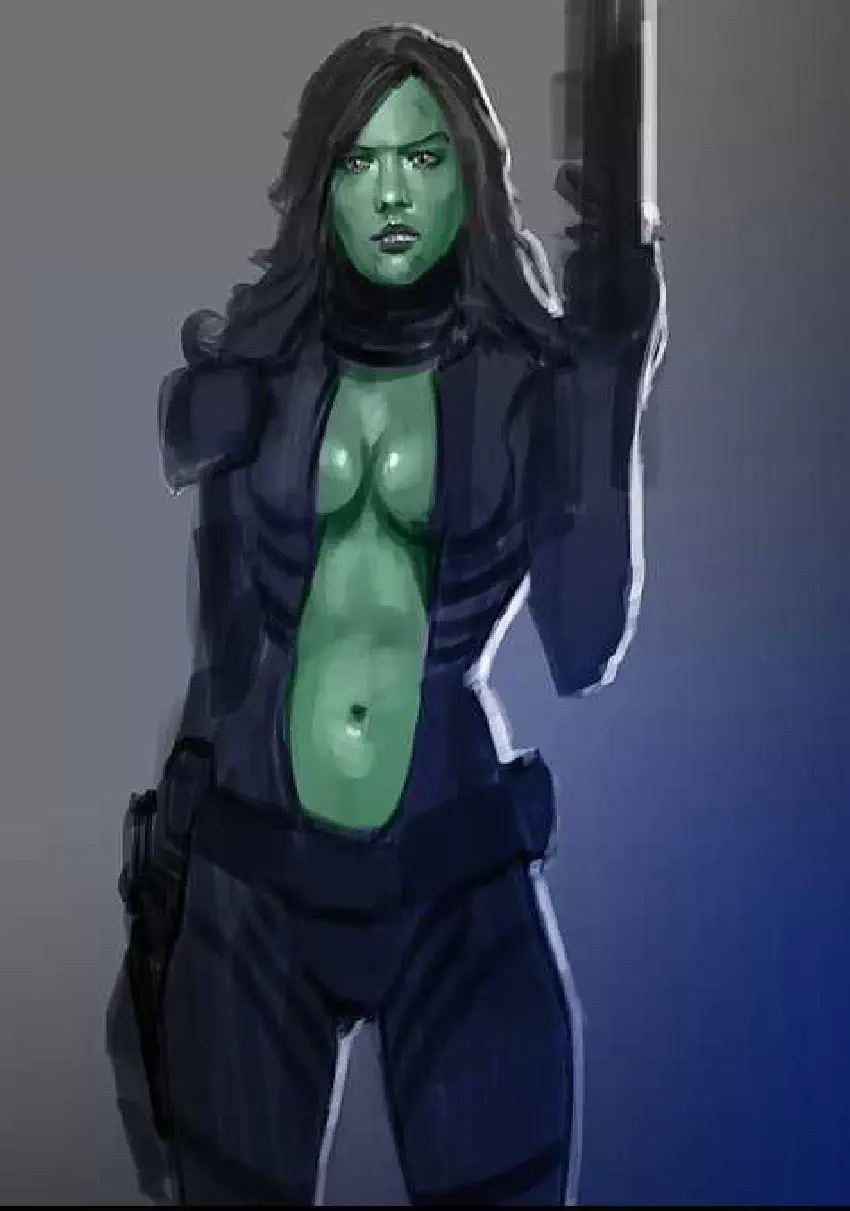 Note: I also read the sequel, The Ghost Brigade. And also love it. But much of the original wow was, of course, gone.
---