A Study in Transparency: How Board Games Matter
https://www.brunomassa.com/en/blog/a-study-in-transparency-how-board-games-matter/
Bruno Massa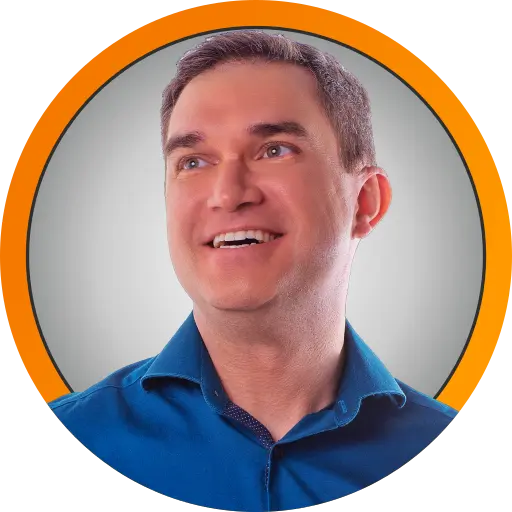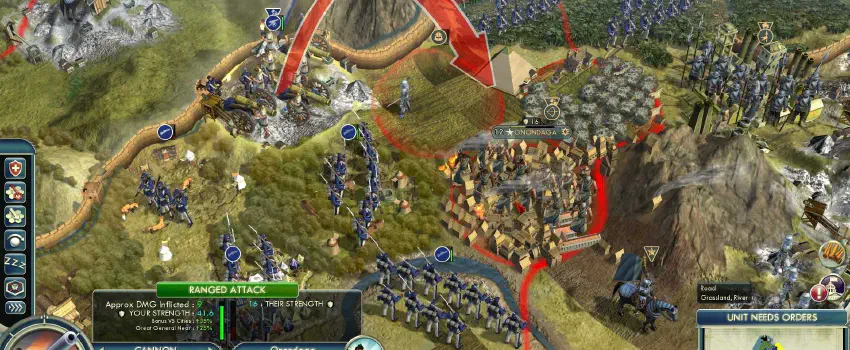 2016.02.23
A Study in Transparency: How Board Games Matter
I just watched a GDC presentation by the same name by the developer Soren Johnson, from Mohawk Games. I've agreed almost entirely with him. The basic premise of his presentation is that video games should pay more attention to physical board games, learning that techniques they use in order to create engagement. The motif is: board games have transparent set of rules and transparent implementation of luck. Video games should have such transparency too to engage players.
At the end, when he opened for audience questions, he was nervous to answer and he somewhat backed a bit from this point of view. There were a couple of questions that I want to discuss:
What if the game system is so complex that you deliberately want to hide it from the player? (watch the original answer)
In Civilization, as pointed in the presentation, the designers opted for displaying each variable or modifier as a series of bullet points in the UI. That is because the list of modifiers is long and complex. When engaging in a diplomatic mission, the player must understand what are affecting the relationship. But hey, it is only one way to solve the problem.
In Shadow of Mordor, the orc leaders challenge themselves for power and status. Each orc also have a list of strengths and weaknesses. All this information is presented to the player is a very elegant way. It exemplifies the Soren's argument.
But if game is so complex that is really difficult/impossible to present the players all information? Well, it is probably a flaw in the game. If there is too much going on, most likely that the player action only impact slightly in the result. The player will feel that is pure luck. He is just a passenger. It is the game designer's job to balance it back; otherwise, it will suffer from bad reputation and bad sales. Too shallow or too complex have to be considered equally problems to deal.
Notice that another possible consequence is when the game becomes a cult hit and the players that endured the gameplay formed a community to share information and demystify the obscure rules. A good example is Dwarven Fortress, a super weird and complex game that is loved by many for being weird and complex. My suggestion: do not try this path.
If you expose the whole set of rules and internal numbers, it will become a matter of optimization instead experimentation. (watch the original answer)
It can be a problem, yes. Tic-Tac-Toe suffers exactly from this problem: you can anticipate the full match to a point that you CAN guarantee that you will never lose (you cannot guarantee that you will tough).
But as a designer, you can implement counter measures to fight it. Luck and complex decision tree for example.
Luck is the classic solution. By implementing a series of unknown events, it makes very difficult to predict the future. Random numbers, random events, scramble cards. Notice that luck is merely an element that the one cannot control or predict, like weather or a die roll, or a hidden enemy in a fog of war.
Complex decision tree refers to both make several factors relevant for each decision and a game with several rounds. Think of Chess or Go. There are so many possible movements per round that, while theoretically possible, it is practically impossible to compute all moves in order to make a single best decision.
---
In general, I am with Soren. I might discourse about it in the future, because most people think that creating games is just an intuition and art. But there a lot of reasoning and logical decisions that should guide the construction of such products.
---