Bastion
https://www.brunomassa.com/en/blog/bastion/
Bruno Massa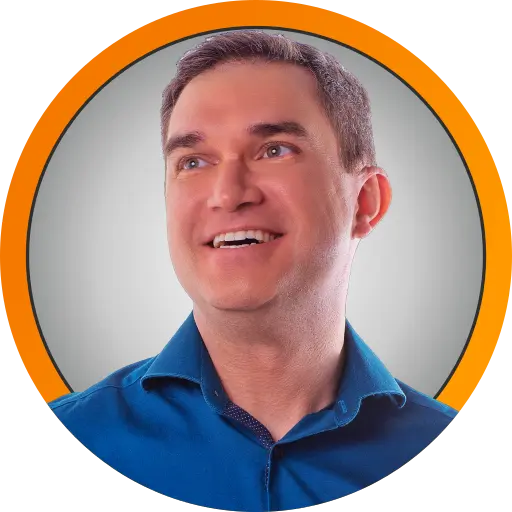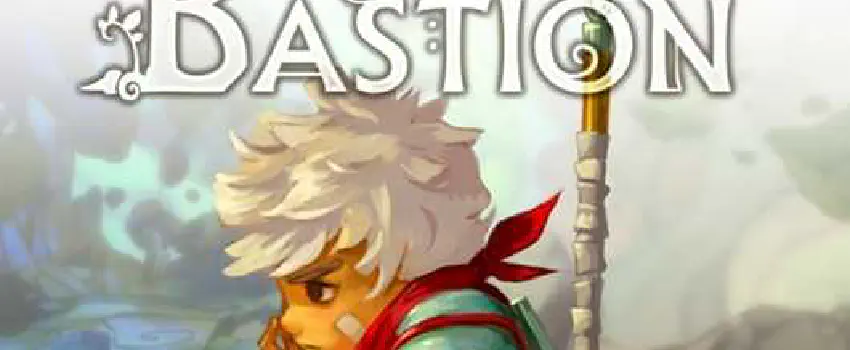 2013.07.14
Bastion
I've heard about Bastion for quite some time. People love it as a very refined indie game. This review aims to confirm all you heard elsewhere: Bastion is a lovely game and I'm both happy and sad for finishing it.
Core mechanics are the main success factor presented. The fluid gameplay makes it accessible for almost everyone. He combat is satisfying and challenging. There are enough weapons to make you believe there is a variety, but not much to make you think there are just for filling in content. Each weapon requires a different play style
The graphics are great. It was given a lot of work to give Bastion a singular look. Its cartoonish characters and hand maid painted scenarios are richly detailed. You will believe in the universe.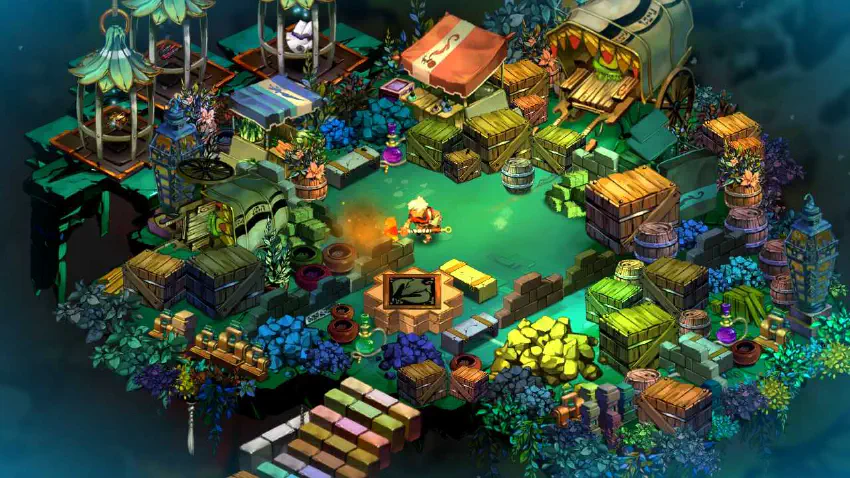 The enemies are also nice looking as well animated. They have different tactics and you have to fight them with a strategy, especially in the later levels and the arena.
But the most notable and unique feature of this game is the narrator. The whole story is from the point of view of an old man that follow the trajectory of the Kid to restore the Bastion to its former glory. The uniqueness is: he speaks the whole time! In the middle of the action, the narrator comes with fun comments. Sometimes it might get a bit annoying, but I personally felt as an amazing immersing technique.
You must try it. It is available on every platform, including browsers, so there is no excuse.
---