Life of Pi
https://www.brunomassa.com/en/blog/life-of-pi/
Bruno Massa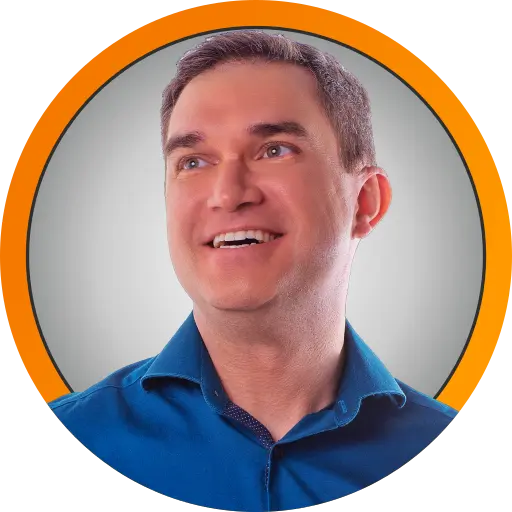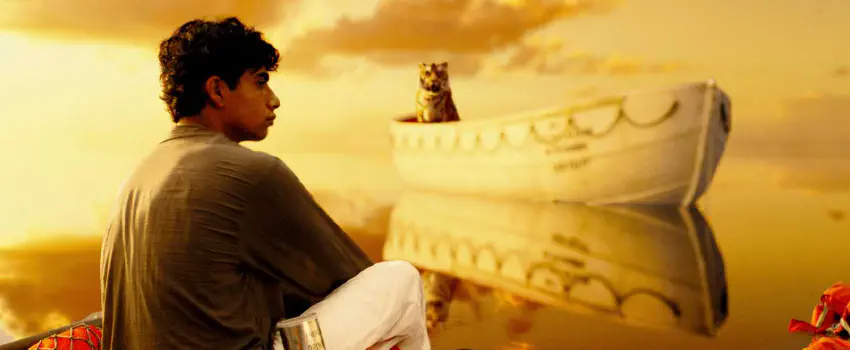 2013.07.22
Life of Pi
Great visuals. That is by far the most commented and notorious quality of this touching movie. This film have several common qualities with Cast Away. The main character, because of an disaster, is isolated to the world. Alone, he enters into a routine in order to maintain sanity. But from external eyes, it seems that they are, in fact, becoming lunatic.
This piece is beautiful not only for the eyes, but also for the heart. The main message is tolerance. Tolerance especially towards religion choices. It is very linked to religion theme, while not a sermon.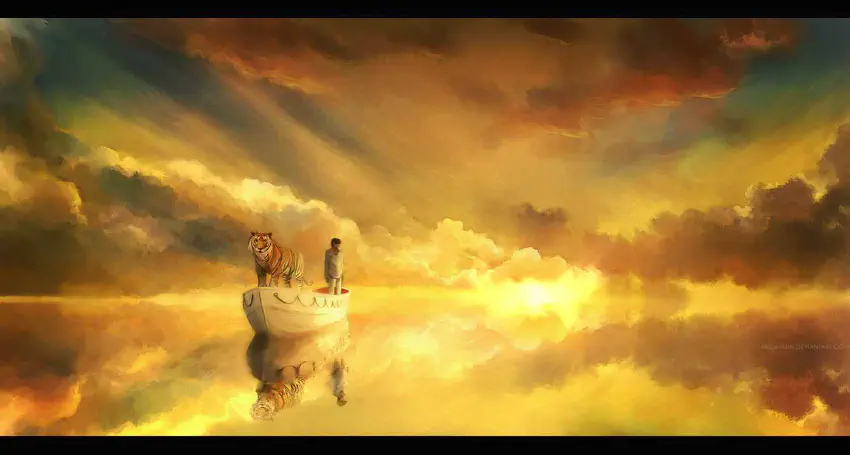 The main problem of the film is the somewhat long sequence of loneliness. While important to give motive to the religion, it is long enough to make some people sleep.
In the end, I recommend you to watch to reflect. Probably the book that inspired the film is more deep, but this piece is strong enough to provoke some thinking about religion, personal choices and differences.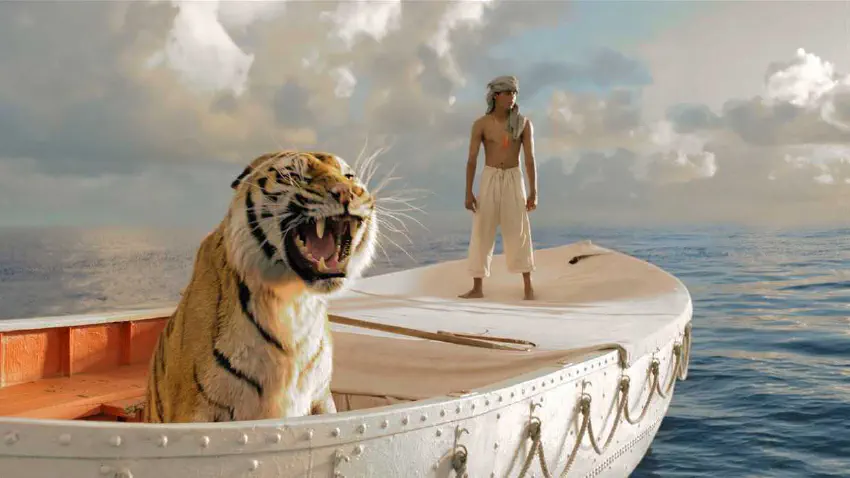 ---