Lutris: Games in Linux Easier than Ever
https://www.brunomassa.com/en/blog/lutris-games-in-linux-easier-than-ever/
Bruno Massa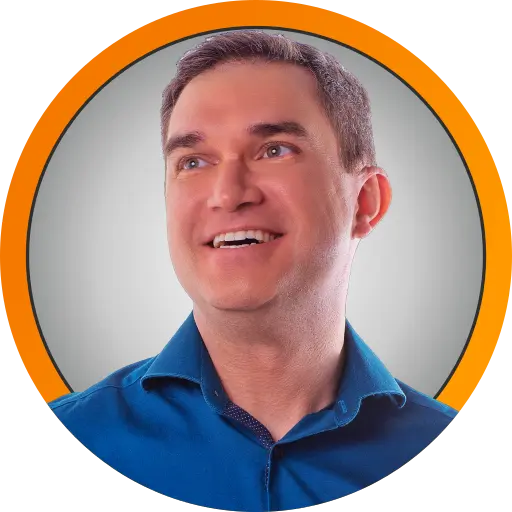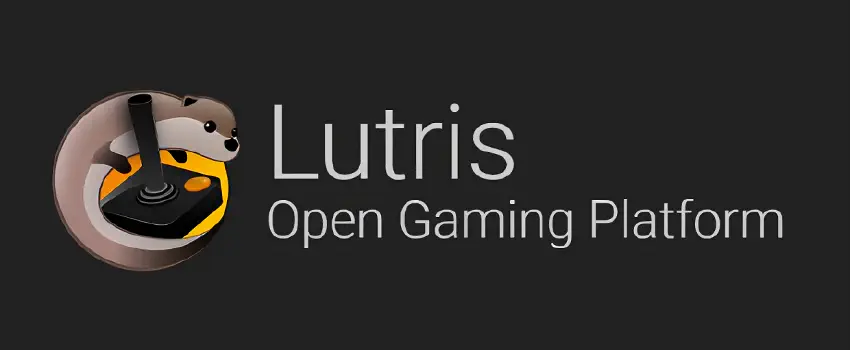 2023.01.26
Lutris: Games in Linux Easier than Ever
Lutris is an open-source gaming platform for Linux that allows users to easily install and manage Windows-only games without having to dual-boot or use a virtual machine. It works with a wide range of sources, including Steam, Epic Game Store, Origin, and Ubisoft.
Under the hood is Proton, the compatibility layer. It is not an emulator. Unlike traditional emulators, which run games in a virtual environment, Proton is a conversion layer that translates Windows system calls to Linux system calls. This allows Windows games to run natively on Linux without any performance loss. The result is that games run on Proton often perform just as well, or even better than they would on native OS. This is because it takes advantage of the performance optimizations and features of the Linux kernel, while also providing compatibility with Windows libraries and APIs. Proton also uses various performance tweaks and optimizations to improve the performance of games on Linux, and it is regularly updated with new features and bug fixes to support both recent AAA titles and older games.
I have been using Lutris on my daily Kubuntu system for the past 3 years and have had a great experience playing a wide range of games, from the latest blockbuster releases to older classic titles. From my experience, Lutris and Proton work exceptionally well and I have been able to successfully play most of the games without any problem. The process of installing and running games through Lutris is straightforward and user-friendly. The platform also provides a wide range of options for configuring and optimizing game performance, which is particularly useful for older or resource-intensive games.
Another great advantage of using Lutris is that it unifies all of your game libraries from different stores into a single interface. This eliminates the need to switch between different launchers or applications to access your games and makes it much easier to keep track of what you have installed and what you want to play next. You can browse and manage your entire collection of games from one place, regardless of where you purchased them from. If needed, Lutris launches the launcher automatically for you.
In addition to the convenience of having all of your games in one place, Lutris also provides a variety of tools and features that can enhance your gaming experience. For example, the platform allows you to create custom game configurations and launch options, manage your game saves, and keep track of which games you have completed. With Lutris, you have all of the tools you need to manage your gaming library and get the most out of your games.
Valve, the company behind Steam, has also made a significant contribution to the development of Linux gaming. They have invested a lot in developing Proton, which is now a key component of Lutris, and also the Steam Deck, a handheld gaming console that runs on Linux. This investment by Valve demonstrates a strong commitment to the Linux gaming community and it's great to see that the gaming experience on Linux is getting better and better.
Note: You can check the list of all games that that are working fine in ProtonDB and Lutris DB. The most problematic games are those that require some anti-cheat feature, because they are tailored for Windows and use intrinsic techniques.
Lutris and Proton are powerful tools that provide a seamless gaming experience on Linux. The platform is user-friendly, easy to configure, and constantly updated to support new games and features. Have fun!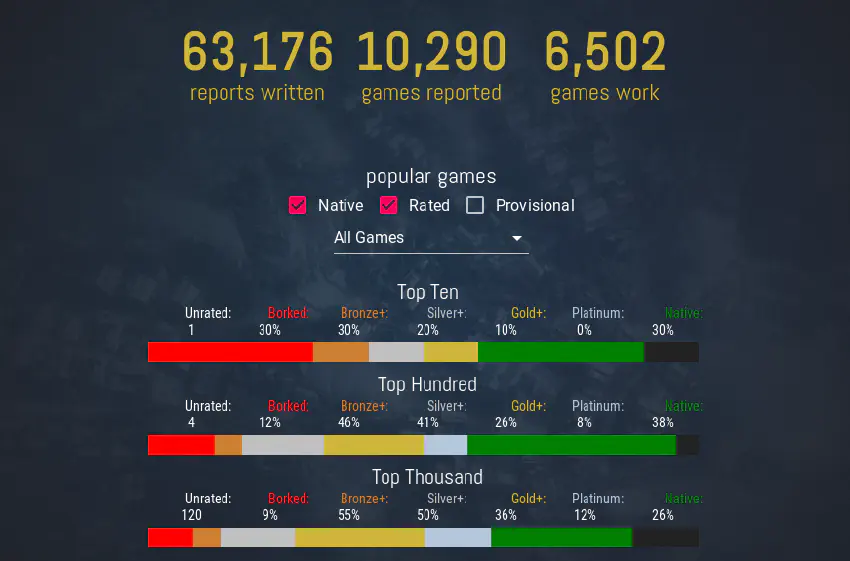 ---