Home Assistant and The Dawn of Smart Homes
https://www.brunomassa.com/en/blog/home-assistant-and-the-dawn-of-smart-homes/
Bruno Massa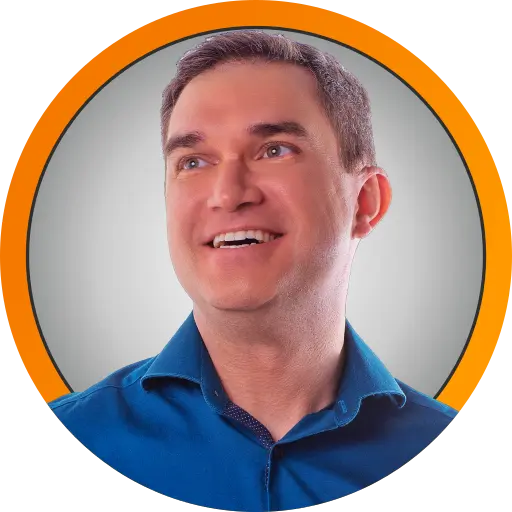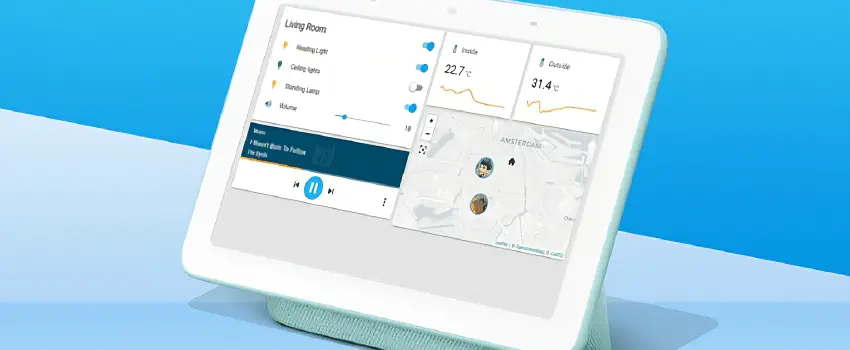 2023.02.13
Home Assistant and The Dawn of Smart Homes
Smart homes are becoming increasingly popular as technology continues to advance and become more accessible. You can control various devices and appliances in your home through a single app or voice assistant. It can include lights, temperature control, security systems, and more.
You can control these lights through voice commands through platforms like Google Assistant or Amazon Alexa. With smart lights, you can easily set the mood in your home by adjusting the color, brightness, and temperature of the lights. You can also automate lighting by setting schedules or creating scenes, such as turning on the lights when you enter a room or dimming them for movie night. The typical sales pitch "Endless Possibilities" does apply here!
I started to transform my house into a Smart Home about a year ago and I'm loving it!
DIY
One of the most affordable and customizable options for building a smart home is to use Home Assistant with a Raspberry Pi. Home Assistant is an open-source platform that allows you to integrate and control various smart devices in your home. It is free and can be easily installed on a Raspberry Pi, making it accessible to people with a range of technical skill levels. Home Assistant supports a wide variety of smart lights, including those from popular brands like Philips.
One of the benefits of using Home Assistant with a Raspberry Pi is that it is free of paid service. All smart-device companies offer a paid subscription service to unlock some extra features. The Home Assistant community has hundreds of tips and tutorials to replicate them on your own. This means that you don't have to worry about recurring subscription fees or being locked into a specific platform.
Unlike paid smart home services, particularly those in other countries, you can be confident that your private information and data are secure and not being monitored or accessed by anyone else. You have full control over your data and devices, and you can be sure that your security cameras, personal information, and other sensitive data are not being shared with any third parties. This level of privacy is crucial in today's world where data privacy concerns are becoming more widespread. By choosing this DIY smart-home setup, you can enjoy the benefits of a connected home without worrying about the privacy implications of using a paid service.
Node-RED, included as a plugin, allows for even greater customization and automation in your smart home. You can create "flows" that automate various tasks, such as recording security video when motion is detected, sending notifications to your phone, or turning on the lights when you enter a room. This can make your smart home even more intelligent and responsive to your needs, freeing up time and effort that would otherwise be spent on manual tasks. The plugin provides a visual interface for building these automations, making it easy to set up and modify your flows, even if you have little to no programming experience. By incorporating Node-RED into your Home Assistant setup, you can take your smart home to the next level and make it truly your own.
I had to configure an online backup. Raspberry Pi has a history of failing, especially the micro-SD. It gives me peace of mind knowing that even if my Raspberry Pi fails, I can easily restore my Home Assistant setup without any hassle.
Wallet and Keys Free
Another great feature of a smart home is the ability to leave your keys and wallets behind when you leave the house. With smart locks and phone-based payment systems, you now can control access to your home and pay for purchases with just your phone. It can make life much more convenient, as you won't need to carry a bulky keychain or wallet everywhere you go. It's pocket freedom! Simply use your phone to unlock your front or garage door, and pay for your morning coffee – all without ever having to dig through your pockets or purse. The counterpart is the single point of failure: in case I lose my phone (or get robbed), I will have no money and no way to enter my house. :(
I did the right thing to start to automate my home a year back. Building a smart home with Home Assistant on a Raspberry Pi is a cost-effective and customizable option for people who want to control their home appliances and devices from one central location. A valid warning: it's addictive to tweak each device or flow to fit your taste. Just take care of not getting into the rabbit hole!
---