Real-time blogging during a trip
https://www.brunomassa.com/en/blog/real-time-blogging-during-a-trip/
Bruno Massa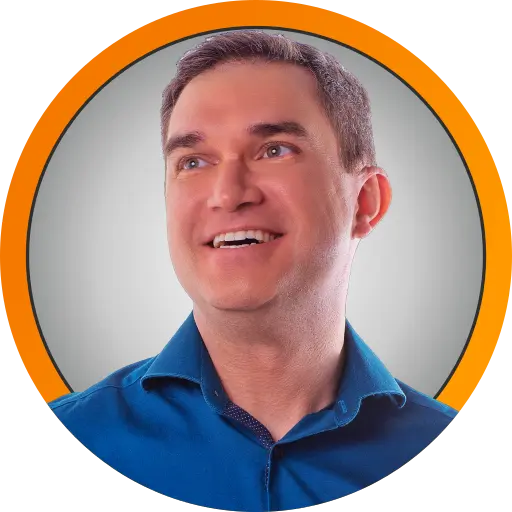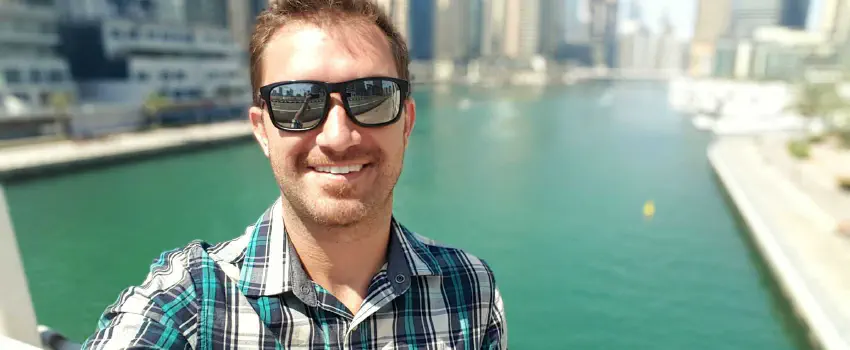 2016.05.28
Real-time blogging during a trip
During my trip to both Dubai and Egypt, my second big international ride alone, I tried to do experiment: convert my daily writing routine into a travel journal.
For the last 5 years or so, I have habit the write almost every day into a personal journal. It is my way of putting drafting ideas, tell my day and the interesting things that I have in my mind and complain about the bad things that happens to me. In other words, a free way to do some therapy.
But I tried this time to focus my energy trying to create a dialogue with friends and family that were curious about this particular destination. So I decided to dedicate about 1 hour every single day to choose some photographs, enhance them and post with a cohesive background story. Many have some humor but there was some with pure aesthetics in mind.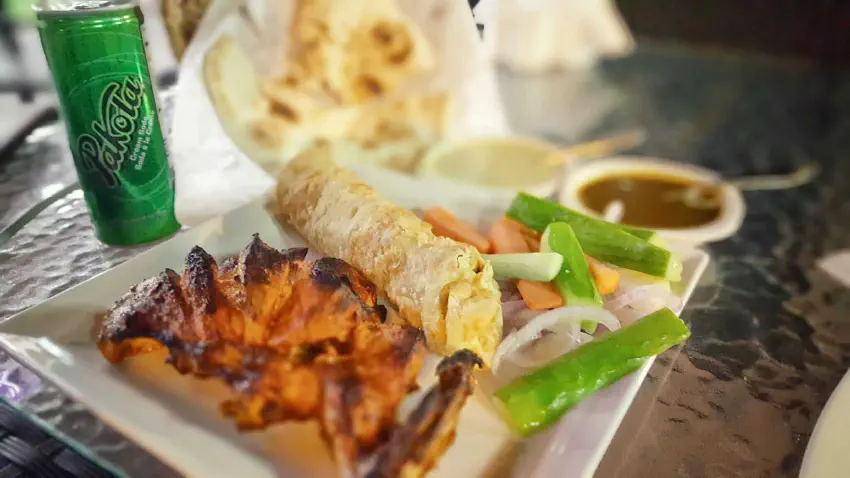 Every day, I published the stories both in Facebook and Google+.
The feedback was – simply put – amazing! Hundreds of likes and dozens of comments, much more that I'm used to. I tried to respond them as soon as possible and the dialog evolved.
For me it was also a good thing by itself, because reviewing all the photos and trying to organized them into a story, it remind me about the great experience that I was having. It made me happier, despite the exhaustion of the long days.
Also It forced me to take a different and more careful look into the landscapes and people that I was meeting everyday. I was paying attention to the opportunities, the colors and mood of places I was knowing.
The professional camera that I used was… my phone! I have to admit that the Galaxy S6 camera is really great. Just a couple of moments that I had the desire to have a professional dedicated camera. The portability and versatility of a phone camera is, however, much more valuable for me than the ultimate picture quality.
For almost every photo I had also to do some minor editing, enhancing the brightness and forcing a bit the overall saturation for more vivid colors. While it affects the truthiness of the image, I'm totally in for the dramatic effect it causes.
Facebook mobile app was not super smooth on commenting each of the uploaded photos. Google+ unfortunately don't allow this. It affected the storytelling part and led to a more visual-only experience.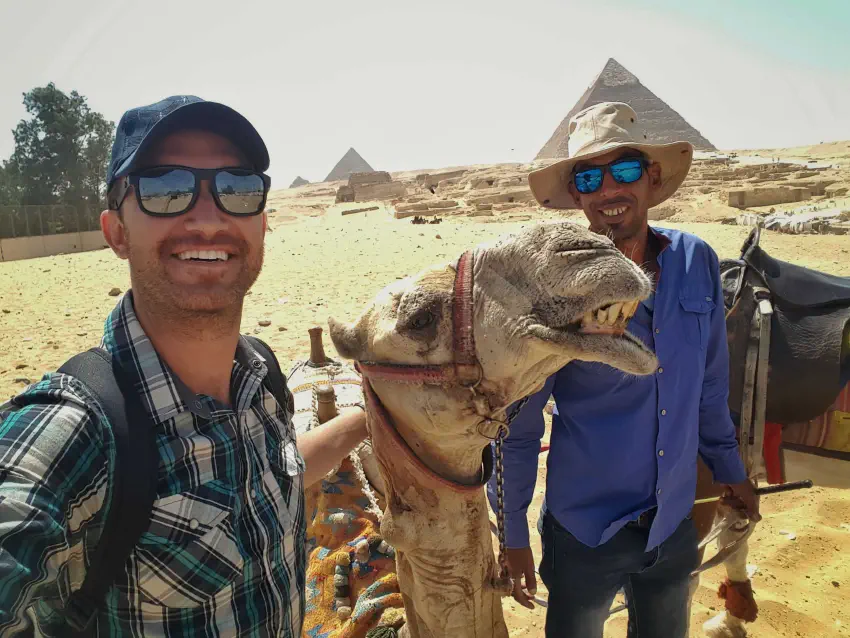 The world is an amazing place and it was a pleasure to be in the places I visited. By doing this journal, I learned that people are hungry of positive messages and beautiful images. After hundreds of photographs, I am very happy to have feed them for a while.
Facebook posts (in Portuguese):
Google+:
EDIT 2023-03-23: Google+ is long defunct. Links do not work and were removed
---