Oscar Awards 2023
https://www.brunomassa.com/en/blog/oscar-awards-2023/
Bruno Massa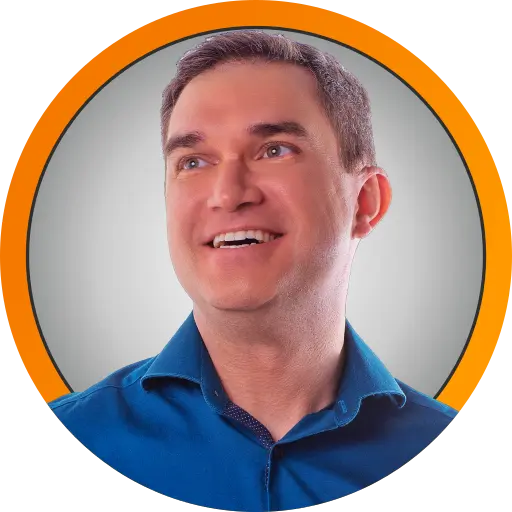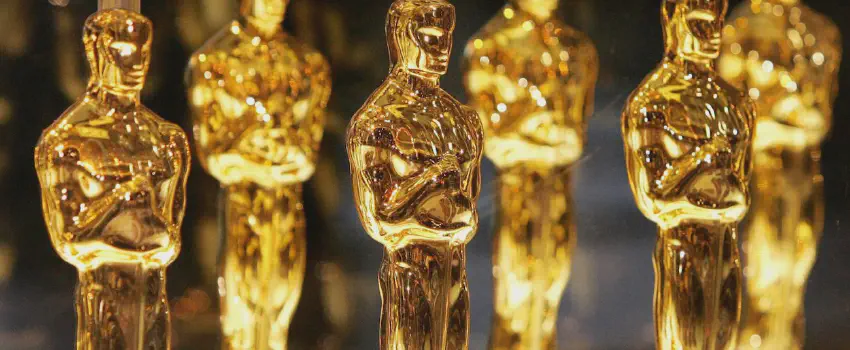 2023.03.12
The USA's Academy of Motion Picture Arts and Sciences is about to host the annual Oscar Awards. These are the movies that I watched and can comment on.
Everything Everywhere All at Once

( ): the best film overall. Fun and provocative. The Chinese actors are AMAZING. I would vote for Best Leading Actress, Supporting Actor, and Supporting Actress. Not to mention visual effects and wardrobe. The amount of different outfits that only blinked on the screen is staggering.

Triangle of Sadness

( ): my favorite movie from Oscars' 2023. Yet, I know it has zero chance of winning anything. It's a harsh social satire that will definitively make you scratch your head. It's a running joke in my family about the taste for scatology and this movie delivers.

Top Gun: Maverick

( ): a fun sequel that leverages the original movie. Great visuals, and a good story.

Guillermo del Toro's Pinocchio

( ): lovely adaptation. It's a bit dry in the storytelling department, with abrupt story deviation (mostly due to the source material), but I liked it.

Elvis

( ): Austin Butler, the actor playing Elvis delivers a top-notch performance. Tom Hank's character, in counterpart, is kinda annoying. The movie has a strong first half and a sluggish second one. It's one step of being a documentary, but enjoyable nonetheless.

All Quiet on the Western Front

( ): the opening scenes showing the boys eager to participate in the war contrasting with the first moments in the field are real lessons. But the movie is a series of misfortune tales merged.

Glass Onion: A Knives Out Mystery

( ): it was nominated for Best Adapted Screenplay. I'm now curious about the original text. It might be good. Again, it's still a zoo of characters with a boring detective.
Also, let's check what will be said about the Will Smith "incident" from last year.