Tomb Raider
https://www.brunomassa.com/en/blog/tomb-raider/
Bruno Massa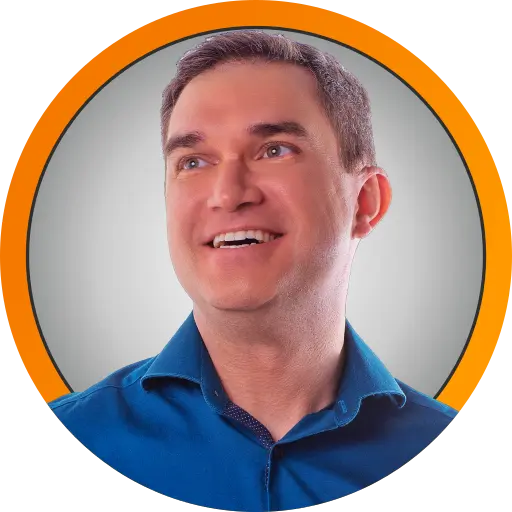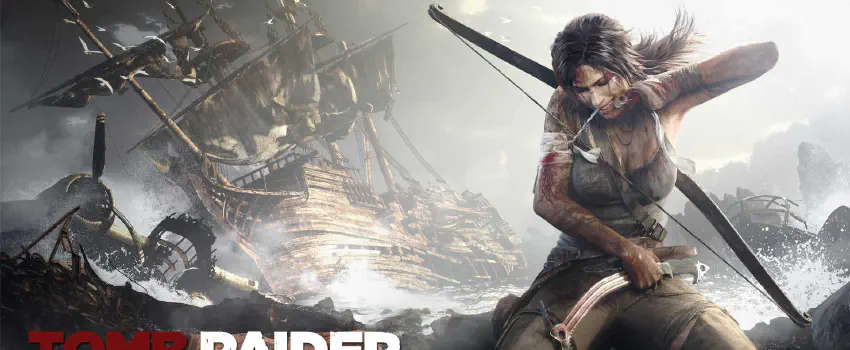 2017.04.11
Tomb Raider
In just a few days, I finished this game. It is the reincarnation of the classic Tomb Raider series from Crystal Dynamics. I was not a PlayStation gamer at the time, but this one I liked. Not mind-blowing, but I had my good moments.
This Lara Croft is a more mature and complete character. It was designed to be modern. She will have many more adventures for sure.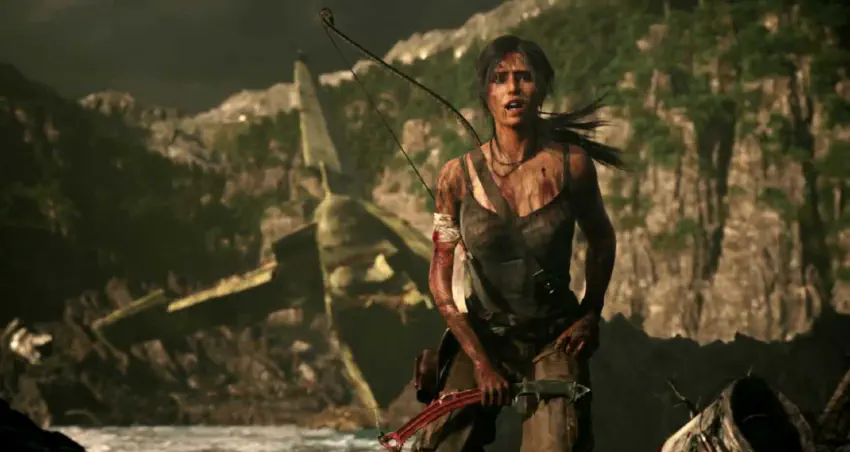 The universe of Tomb Raider always have the extraordinary and magical. The story suffer mainly because we cannot anticipate what is possible and what is not. The boundaries are not clear to the player. So when we are about to understand what the hell is going on, the game shows a whole new layer of problems that probably involves magical items or supernatural stuff. It's like going in an Orlando's theme parks: one step you goes from Happy Potter to Spider-man.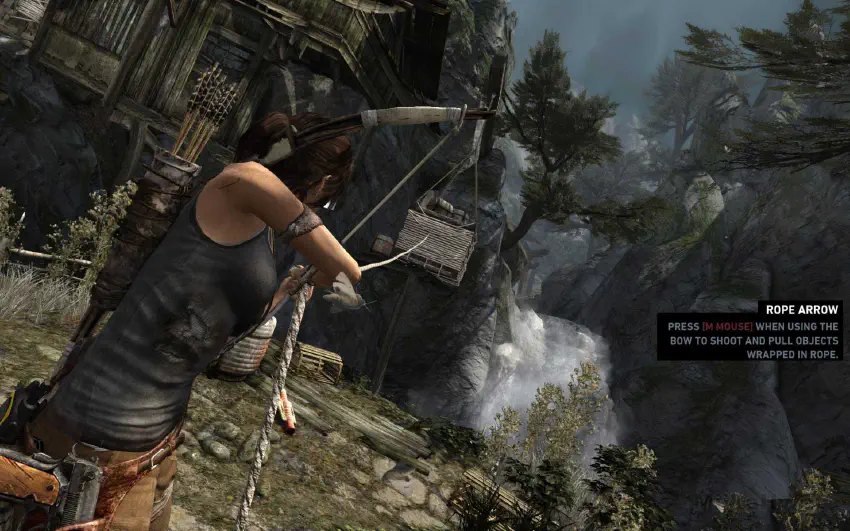 The mechanics are a bit of combat, a bit of stealth and a lot of cinematic timed actions. It is decent in all these aspects but not great in neither. The collectibles are easy enough to be a valid pursue. This is why I probably finished it entirely.
At a certain point, I was a bit lost, and careless about the main plot and played to reach the end. Nice but not great. Next game!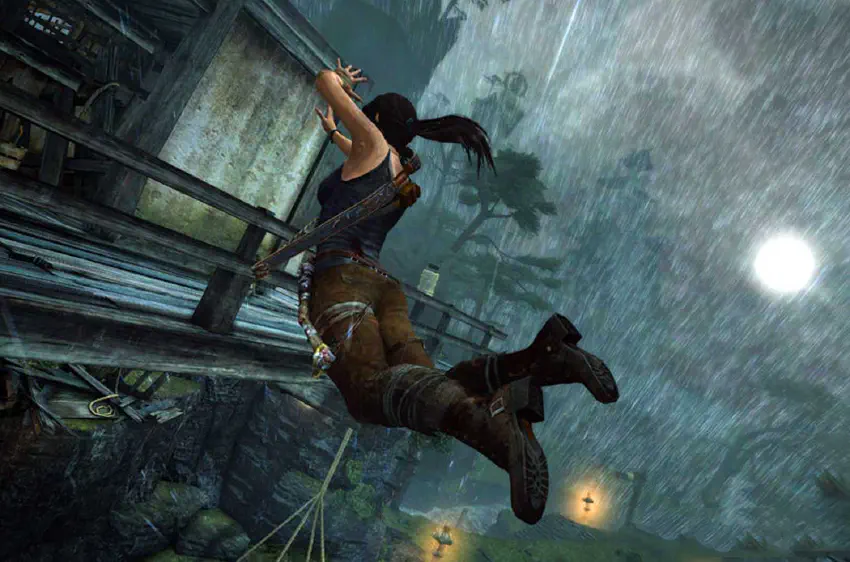 ---