Books From 2022
https://www.brunomassa.com/en/blog/books-from-2022/
Bruno Massa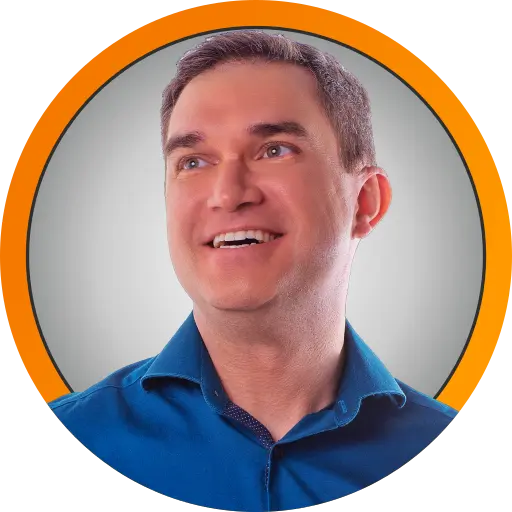 2022.12.31
Every year I try to compile a list of games, books, and movies I experienced. For the complete list, check the Ratings. Here we go (sorted by rating)!
I continue reading (mostly listening to audiobook versions, in fact) almost every day for the past few years. It's in my daily routine when I walk the dogs. It's a very different proposition from laying down and dedicating some time to read them. I have an urge for a secondary task when I am performing a no-brainer routine, such as… walking the dogs. Otherwise, I feel like wasting my time by walking and not thinking.
This is the list of this year's books that I ingested. These lists are -definitively- not comprehensive ones. Since I always forget to update my GoodReads personal records or write about them on this blog, they are just the ones I remember. I will edit this post in case I remember other entries.
This year I've already compiled a mid-term list back in July, so it's just the books from the second semester.
Fiction
The Silver Ships

The Silver Ships (Silver Ships #1)

( ) ( ): Great recommendation from Steve Gibson in the Security Now podcast. The author tells science fiction stories with rich details about the character and ordinary tasks. The protagonist is clever, to say the least.
Libre

Libre (Silver Ships #2)

( ) ( ): The second book captures a character trait I do not like: constant winner. Alex Racine faces rare and extremely low-odd events and surpasses them daily. At some point, I started to care less and less about him because I knew very little was at stake. The higher note is the rising of artificial intelligence characters.
Méridien

Méridien (Silver Ships #3)

( ) ( ): 3rd book. SADEs (the artificial intelligence characters) shine. The main character, again, is too much powerful/lucky. The timeline jumped several years in the future, giving a fresh look for each character.
Non Fiction
Mindset

Mindset: The New Psychology of Success

( ) ( ): One could summarize Mindset into a single slide. People either have a fixed mindset (believe people do not change, things are what they are) or a growth mindset (everything is changing and evolving, including ourselves). It's interesting, but the book is self-indulging (a common trait for self-help books). Dweck repeats her mantra over and over, exploring her theory in a variety of scenarios. Most of them are ad hoc: she justifies the known past as the mindset of the people involved was THE reason why things happened as they did.
Some books for the next year
Steve Jobs by Walter Issacson
How Democracies Die by Steven Levitsky, Daniel Ziblatt
The Law by Frederic Bastiat
Essays on Political Economy by Frederic Bastiat
Quiet by Susan Cain
Thinking Fast and Slow by Daniel Kadneman
Doomsday Book by Connie Willis
Sharp Objects by Gillian Flynn
Silver Ships 5-10 by SH Jucha
Mistborn 3-4 by Brandon Sanderson
For more books, you can check my online read list on GoodReads.