A Skyrim Review A Decade Too Late
https://www.brunomassa.com/en/blog/a-skyrim-review-a-decade-too-late/
Bruno Massa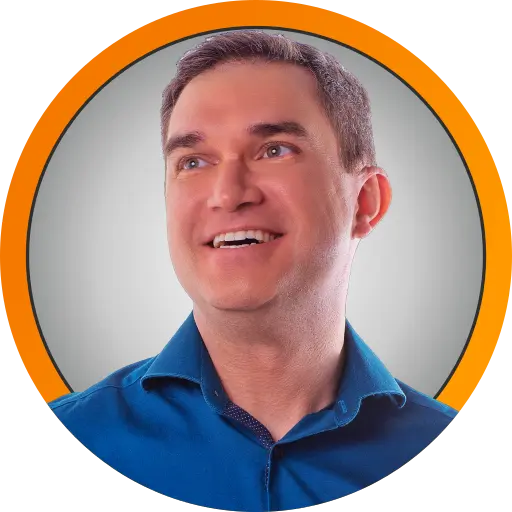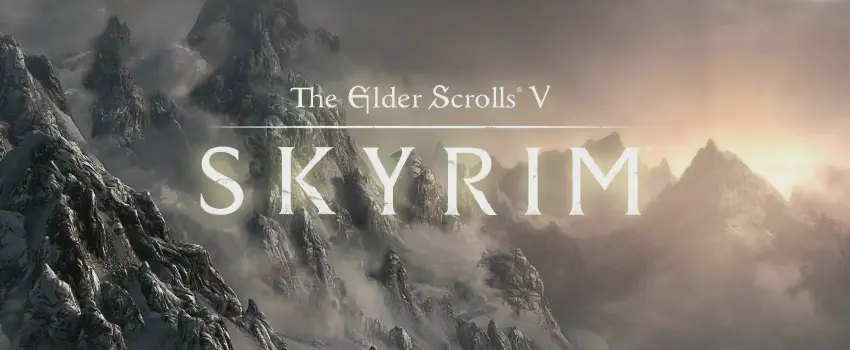 2023.03.09
A Skyrim Review A Decade Too Late
Ah, Skyrim, the game that we've all sunk countless hours into and have been rewarded with hundreds of dragons slain and hundreds of hours of gameplay. I mean, the game was released on 2011-11-11. It's like Bethesda knew that we needed something to distract us from the impending doom of the Mayan calendar.
As a massive fan of fantasy RPGs, I picked up Skyrim on release day. Was one of my first purchases after getting a job in Rio de Janeiro. After playing for more than a hundred hours, I reviewed it but never finished it. My mage-thief AquaDiFiori was halfway on the main quest, and she was the leader of some of the factions. It was then that I realized that Skyrim is one of those games that you can sink an endless amount of hours into and still find new things to do and explore.
Recently, I decided to restart the game after several years, using various mods to fix some bugs and add more embellishments to the game. I played as a mage in the College of Winterhold, a thief in the Thieves Guild, an assassin of the Dark Brotherhood, and a warrior in the Companions, most with the same character, the female wood-elf UberCamelot. It was like a choose-your-own-adventure book, but with more dragons and less page flipping.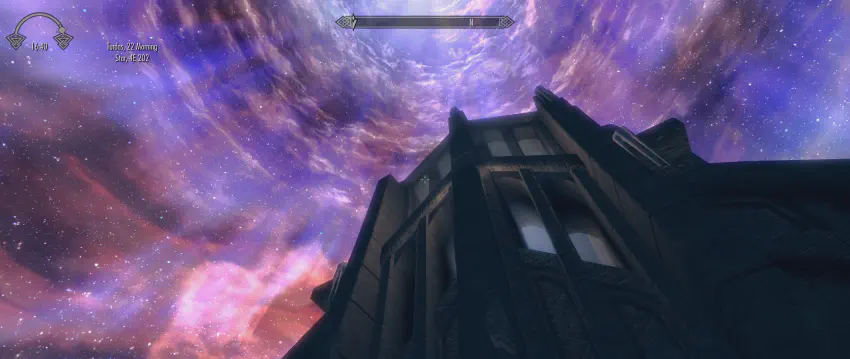 One thing that frustrated me about Skyrim is the absence of a credits screen after the ending. What's the point of defeating Alduin if you don't get to bask in the glory of your victory while the credits roll? Instead, players can continue to explore the world. It's like you've saved the world, but the world is still "I used to be an adventurer like you, then I took an arrow in the knee."
Of course, one of the biggest downsides of the game is the frequent crashing. I get it, Skyrim is a huge and complex game, but wired bugs are one thing (for Bethesda Studios, it is a feature, not a bug), crashing after 10 years of patches is another completely. It's still infuriating when you've spent a lot of time managing your inventory, crafting and enchanting items, and the game suddenly crashes. Quick save is your best friend in this game.
Despite the crashing, I enjoyed Skyrim very much. The game is incredibly immersive, with breathtaking scenery, atmospheric music, and realistic sound effects. The combat system is intuitive, and the ability to choose different skills and abilities for your character provides a lot of variety in gameplay. The world feels alive, with NPCs going about their daily routines, animals wandering around, and the occasional dragon swooping down from the sky. More than my memory served me. It's like living in a high-fantasy version of a nature documentary.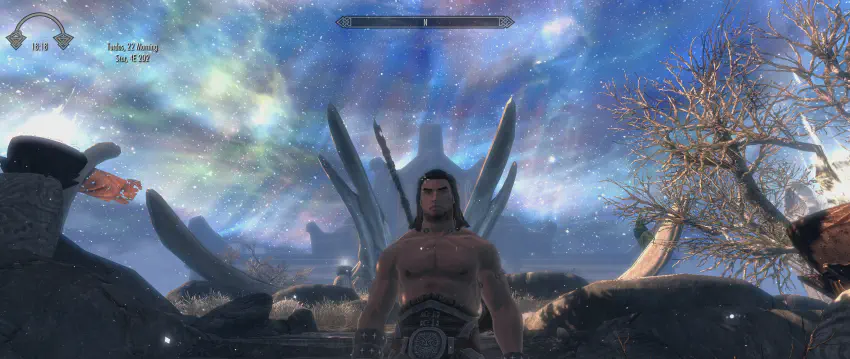 That being said, while Skyrim is an excellent game, I still think that The Witcher 3 is a better game. It has a more engaging storyline, better-developed characters, and a combat system that feels more refined. Side missions feel more meaningful and have a greater impact on the game's story. But hey, that's just my opinion. Don't @ me.
In conclusion, Skyrim is an excellent game that just won't Fus Ro Dah-way anytime soon! It's been years since its original release and yet people are still shouting and modding. Keep selling well on every platform under the sun. It provides endless hours of entertainment.
My rating, after all these years, continues to be high. Finally, the Laat Dovahkiin will retire from the land of the Dovah. Let's wait for the next scroll.

---